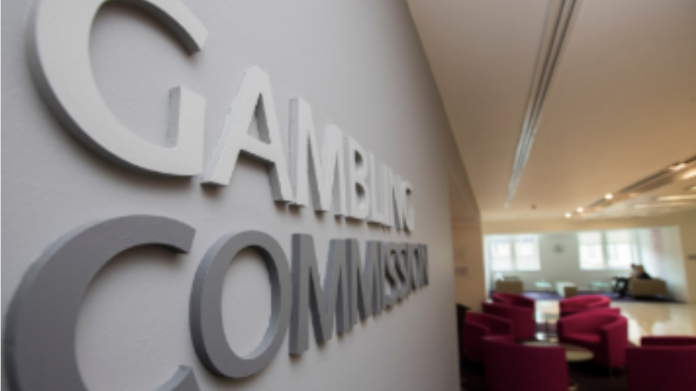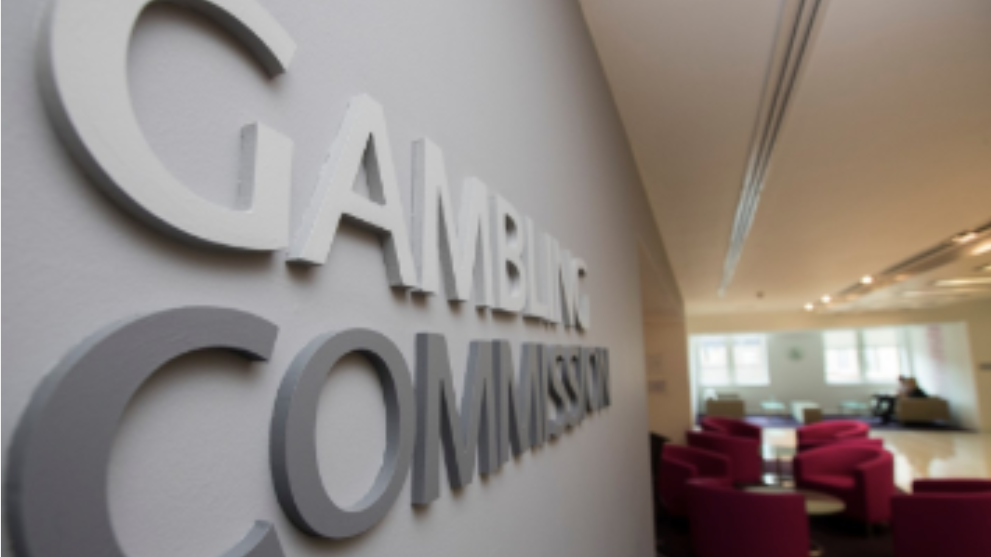 The UK Gambling Commission has outlined five core strategic objectives which it says will shape ongoing work during the coming years in striving to "make gambling fairer and safer".
The regulator has detailed its vision for the next three years in its Corporate Strategy, published alongside its 2021/22 Business Plan, which sets out a continued focus on protecting the public and players from harm.
Confirming comments made by Tim Miller, executive director of the UKGC, in a keynote address to the CMS Virtual Gambling Conference last week, the new strategy will be delivered through five priority areas.
These are protecting children and vulnerable people from being harmed by gambling; a fairer market and more informed consumers; keeping crime out of gambling; optimising returns to good causes from the National Lottery; and improving gambling regulation.
Bill Moyes, Gambling Commission chair, explained: "Our new three-year strategy maintains the ambition of our previous strategy and goes further in considering how best we can use our current resources.
"We launch the new Strategy and our Business Plan, which details our milestones during what is going to be a hugely important year for compliance and consumer protection as the country starts to move out of lockdown after a challenging 12 months."
In setting out its strategy, the regulator also reaffirms the need for both itself and the wider industry to use the coming year to draw upon "positive signs in the data" and build further momentum in making gambling safer.
This comes after the most recent participation and prevalence data suggested that a downward trend in the headline rate of problem gambling is emerging, however, it is added that "this cannot be used as an excuse to lose focus on consumer protection".
"COVID-19 has meant a shift in gambling habits and is exactly why the new strategy focuses on protecting consumers from harm, holding operators to account, creating a fairer market for all, and protecting the National Lottery," Moyes added.
"Additionally, the launch of the Gambling Act review was a pivotal moment earlier this year and whilst our work continues, we are aware that we must continue to adjust and challenge ourselves depending on the outcomes of the review.
"Over the next three years we will see the gambling industry change further, especially as the pace of innovation accelerates. As the regulator we must keep pace with that change, be ready to adapt, and ensure that the millions of people who gamble in Great Britain can do so safely."
The breakdown of the UKGC's income forecast, excluding The National Lottery, for 2021 to 2022, sees betting out on top with 34 per cent, trailed by casino (26 per cent); software (12 per cent); arcades, lotteries and machines (eight per cent each); and bingo (four per cent).