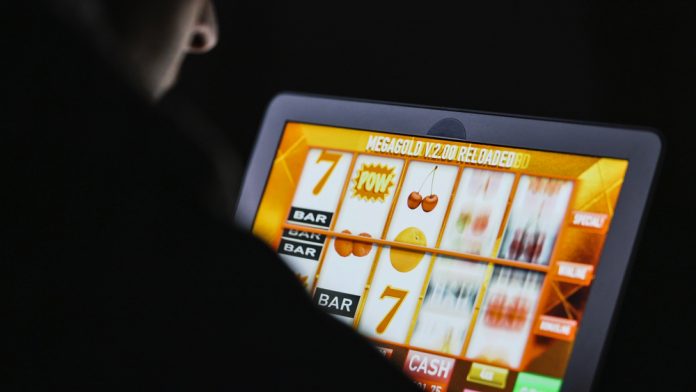 A new report from Gamstop has highlighted the number of bettors utilising the self-exclusion tool during February has increased by 21 per cent, according to the Guardian. 
The national self-exclusion scheme now has nearly 200,000 sign-ups, with 326 new registrants recorded on 22 February, a single-day record for the charity.
Additionally, Gamstop pointed to the number of registrants who attempted to bet after signing up to the self-exclusion service as evidence that blocking software is not a 'silver bullet' for preventing gambling related harm.
Overall, the Guardian has reported that 49,328 out of a possible 177,039 self-excluded gamblers attempted to bet but were stopped from doing so due to their registration with Gamstop.
"With the rate of registrants continuing to rise, I would urge anybody putting self-exclusion from online gambling in place through Gamstop to also seek treatment," commented Fiona  Palmer, chief executive of Gamstop.
"Awareness around self-exclusion schemes and blocking software has been increasing throughout the last year, and it's important that we continue to spread the message about what help is available to those who need it most."
The group maintains that a 'trend towards more online gambling' is the primary driving factor behind the increase in self-exclusion requests, with the number of people using online betting sites increasing during the COVID-19 pandemic.
However, the schemes still receive widespread support and praise from across the industry, in addition to from responsible gamlbing advocates.
Mark Blanks, project manager at Peer Aid, added: "It gives you that moment's pause, that bit of breathing space, to ensure that when you have an urge or impulse, you can't place a bet in that moment. That time to reflect can make all the difference."
Gamstop recently enhanced visibility of its self-exclusion service via an agreement with Premier League football club Crystal Palace FC, receiving brand exposure across the top-flight team's social media channels.