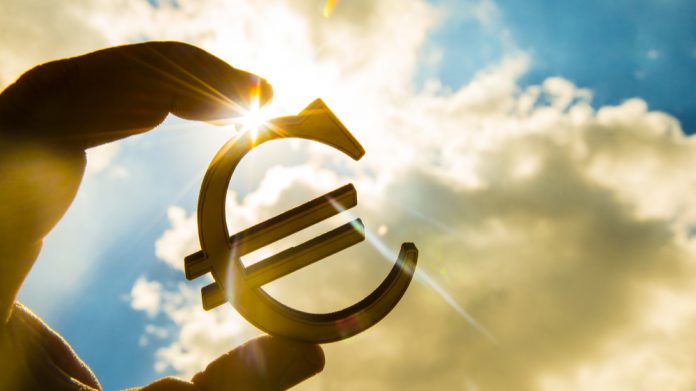 SoftSwiss has celebrated a new milestone after its game aggregator solution reached €150m in gross gaming revenues.
The solutions provider has attributed the growth to the expansion of its game aggregator into new markets such as Latin America and Asia – which SoftSwiss believes has helped deliver 'its one-stop-shop services to more and more new clients'.
At the end of 2020, the SoftSwiss game aggregator topped €100m GGR, before reaching €4bn in total bets in March 2021.
Tatyana Kaminskaya, game aggregator team lead at SoftSwiss, said: "Here comes another fantastic achievement for our team and we cannot be happier! Hard work does truly pay off. 
"Reaching the target of €150 million GGR after very recently marking the 4 billion total bets goal is beyond amazing and is an important milestone in the game aggregator growth roadmap. 
"Our goal is to further strengthen the position of the aggregator on the market by continuously increasing its capacity, expanding the game provider network, and continuing to deliver a superb level of service to our clients."
The game aggregator gives access to more than 11,000 games from over 70 games studios, including more than 3,000 games that support crypto in-game.