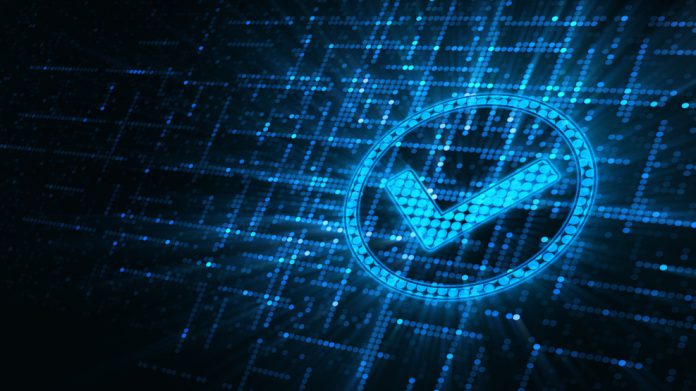 Socure has inked a multi-year deal with DraftKings, which will use the group's Socure ID+ verification suite to provide a further boost to its compliance measures.
The operator says that it selected Socure after a lengthy evaluation process, which included a proof-of-concept test showing a frictionless auto-approval rate increase of 4.5 per cent for new users, and a 14 per cent decrease in manual reviews. 
The company plans to leverage Socure's know your customer and global watchlist with monitoring products to assist in its customer verification processes across its daily fantasy sports, sportsbook, and igaming products.
"Working with DraftKings is a privilege and underscores a significant milestone for us as we continue to expand our presence in the online gaming industry," said Johnny Ayers, CEO of Socure. 
"It's an exciting time to be working with an industry that is growing at such a tremendous pace across the country, while helping online gaming operators meet compliance requirements to ensure continued, unimpeded responsible growth."
Socure ID+ streamlines online identity verification to minimize friction and drop off rates, and maximise new player conversions through its 'Intelligent KYC' and 'Global Watchlist' offerings. The platform uses numerous data sources, including proprietary data with over 290 million identities, as well as over 7 billion records from credit, utility, telecom, and other authoritative sources to deliver accuracy.
Ayers added: "Socure's Intelligent KYC passively verifies the identities of qualified players online quickly and accurately, while increasing new player conversions and reducing drop-off rates. 
"Our Global Watchlist solution works alongside our Intelligent KYC product to deliver true continuous monitoring of player eligibility, resulting in uninterrupted compliance with anti- money laundering and KYC regulations for online gaming providers."
Socure is approved to provide services to online gaming operators in Colorado, Illinois, Indiana, Iowa, Michigan, New Hampshire, Pennsylvania, Tennessee, and West Virginia. Additionally, the group has also filed for vendor status in New Jersey and Virginia.