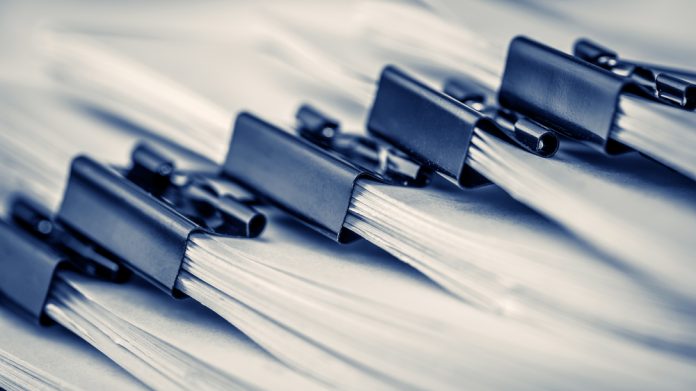 "Contractual security is a must" asserts Bojoko, as the online casino comparison site makes a series of recommendations after creating an industry report looking into the fees operators apply to the revenues affiliates earn, and the impact that this is having.
The aim, says the company, is to not just get the conversation started regarding fees and transparency, but to actively suggest ways the relationship between operators and affiliates can be improved.
To do this, Bojoko carried out an audit of the igaming entities listed on its site that it has a 45 per cent revenue share agreement with, to see what is actually received once fees have been deducted. 
The findings showed the lowest net revenue after fees were deducted came in at eight per cent, with 18 of the audited casinos delivering fees lower than 16 per cent.
At the other end of the scale, the highest revenue share after fees was 40.8 per cent, with the average reported to be standing at 23.9 per cent.
"Some operators offer affiliates a 45 per cent revenue share but leave them with close to zero earnings after their fee deductions. The breakdown of fees is far from transparent in the current environment," explained Joonas Karhu, chief business officer at Bojoko.
"When an affiliate works with a revenue share, some costs definitely need to be split evenly in proportion to the revenue share. It's a partnership, after all. However, most of the costs that operators currently impose on affiliates are predatory and without merit. 
"This is mostly due to the fact that it's a young industry and affiliates have not yet learned to negotiate commercial agreements."
In the report, the group makes a series a recommendations that it would like to see introduced to improve transparency, which include an even revenue share split; better communication from the online casino to the affiliate; better transparency in advertising for affiliate programmes; more affiliates to question what they receive from partners; and an industry conversation around the fees that casinos impose.
Furthermore, Bojoko also points to the Professional Gambling Affiliates Association which it launched in October 2020, and that it says strives to "address the imbalance in the relationship between operators and affiliates".
Karhu added: "This is a breakthrough moment for both operators and affiliates, providing contractual security for both parties around key areas of any working relationship and commercial agreement. 
"Affiliates have long played a vital role in driving new players and first time depositors to online casinos, and the PGAA contract ensures they are rewarded fairly for doing so. 
"Transparency is absolutely key to trust, and by building an additional layer of trust into these partnerships we can ensure they are long and successful. 
"Revenue share agreements and fees have been an area of concern for some time now, but with our contract we can overcome these for the benefit of both parties."