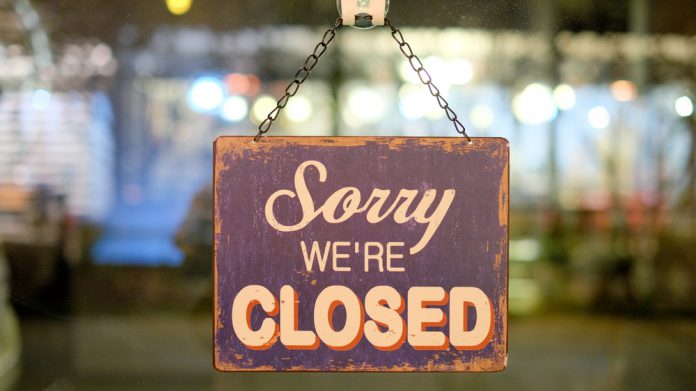 Century Casinos has announced the extended closure of its Polish casino establishments, after previously voicing expectations of reopening occurring during the past weekend.
The group announced that its casinos across the country would remain closed until June 6, 2021, subject to potential extensions, to comply with extended quarantines issued by the Polish government to contain the spread of COVID-19.
The group says that as the "situation continues to evolve rapidly," it currently appears that "due to the pandemic's current scope it will adversely impact the company at least through the first half of 2021".
Century Casinos had previously expected its properties in the country to reopen on Saturday 8 May, with ongoing closures in the country and Canada continuing to hamper the group through the year's first quarter.
This saw Century Casinos record Q1 2021 revenue of $72.41m, which represented a 17 per cent drop from $87.65m year-on-year.
The group's gaming establishments across the US demonstrated revenue growth of 20 per cent during the time frame to reach $64.37m (2020: $53.42m), however, shutdown mandates in Canada and Poland brought declines of 88 per cent and 65 per cent to $2m (2020: $16.1m) and $5.9m (2020: $17m), respectively.
Earnings from operations reached $8.24m, compared to a loss of $31.77m a year earlier, thanks to $17.52m (2020: -$25m) gained in the US which offset declines felt across Canada and Poland.
Net loss during the quarter narrowed to $1.41m (2020: $45.85m), with adjusted EBITDA up 53 per cent YoY from $9.64m to $14.74m driven by a 153 per cent rise in the US to $22.12m (2020: $8.75m).