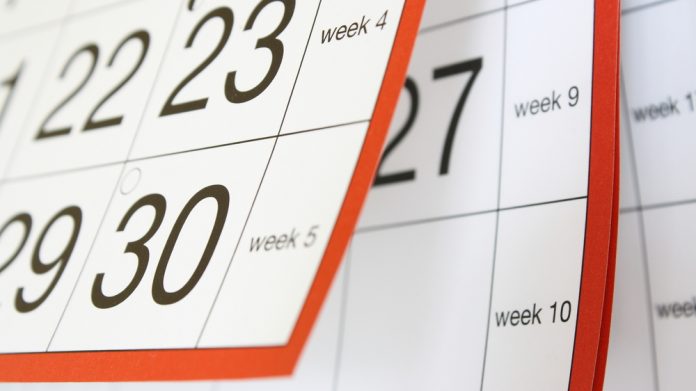 US commercial gaming revenue surpassed the $11bn barrier during the first quarter, matching the third quarter of 2019 as the industry's highest-grossing three month time frame, according to the American Gaming Association.
This marks a 4.1 percent increase to $11.13bn over the industry's pre-pandemic performance in Q1 2019, and is a 17.7 percent rise over the same period one year ago, when the entire gaming industry shut down due to COVID-19.
While January and February contracted 7.8 per cent and 14.6 per cent, respectively, March reached $4.48bn, which represents a 12.9 per cent jump from the $4bn recorded in the previous all-time high monthly revenue which was recorded in March 2019.
Despite significant COVID-mandated restrictions on capacity and amenities across the country, traditional brick-and-mortar casino games generated 90 per cent of their Q1 2019 revenue, with March's slots and table games performance coming within one percentage point of the totals recorded during the same month two years ago.
However, it is warned that casinos across the country continue to struggle with limitations on live entertainment, dining, hotel bookings and meetings and conventions that the AGA says "are essential to the industry's bottom line".
Despite the limitations, 14 out of 25 commercial casino states saw quarterly gaming revenue increase compared to the first quarter of 2019, including three of the four largest gaming states: New Jersey (+30 per cent), Pennsylvania (+24.8 per cent) and Indiana (+7.1 per cent). 
Meanwhile, 12 markets reported their highest-ever levels of gaming revenue for a single month in March, including Arkansas, Colorado, Iowa, Maryland, Michigan, Missouri, Montana, Ohio, Oklahoma, Pennsylvania, South Dakota and Virginia.

"Today's report shows gaming's comeback is ahead of schedule," said Bill Miller, AGA President and CEO. "Throughout the COVID-19 pandemic, our industry has faced numerous challenges head-on while still reopening responsibly and providing a safe, exciting environment for customers."
Adding: "The gaming industry is generating these impressive results with one hand tied behind our back as capacity and amenity restrictions remain across the country. 
"This is a testament to gaming's hard work to help ensure our team members' safety and well-being, which enabled us to reopen safely. We applied those same standards to our customers, whose clear pent-up demand was met by our responsible industry."
Sports betting revenue for Q1 2021 saw a quarterly US record of $961m, which is up 270 per cent from the corresponding period one year ago, and exceeds 2019's full-year total of $909m. 
Boosted by the January launch of online casinos in Michigan, igaming generated $784m nationwide in Q1 2021, more than tripling the total recorded in Q1 2020. 
Miller continued: "I'm optimistic for the months ahead as increased vaccination rates spark the next phase of gaming's recovery, easing COVID restrictions and bringing back of the invaluable conventions and events business.
"While I'm certainly not ready to fly the "Mission Accomplished" banner, it's clear that we are well on our way. And with the continued expansion of gaming across the US giving us added opportunities for growth, I've never been more optimistic for our industry's future."