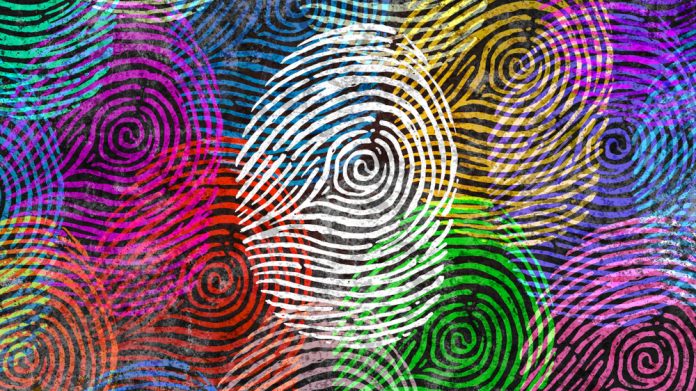 Online lotto betting operator Lottoland has become the latest firm to align with the All-in Diversity Project as a founding member, as well as vowing a commitment to "providing a fun, safe and fully inclusive culture".
The All-in Diversity Project is a non-profit dedicated to helping businesses and industry improve diversity, equality and inclusion, in addition to a central resource for data and tools that help businesses make DEI a successful business strategy. 
"Over the past year, diversity, equality and inclusion has taken a much bigger stage within our businesses and across our industry," noted Christina Thakor-Rankin, co-founder of All-in Diversity Project. 
"It has become imperative that we work together across all products, departments, jurisdictions and roles to improve how we do business and how we value our people. 
"Lottery is a significant sector of the industry and having this perspective as we drive forward will benefit all businesses involved. Having Lottoland supporting the Project is incredibly important as it means that we now have a Steering Group that is representative of absolutely every aspect of the industry, including lottery – not only the most popular and widely acceptable face of the gaming industry across the world but also a product which embodies diversity, equality and inclusion like no other. We are very proud to welcome them aboard."
Fellow founding members of the industry driven initiative, which provide guidance and support sharing best practices and resources, include Entain, Microgaming, IGT, SiS, Caesars, Betsson, Scientific Games, Flutter, Gaming Innovation Group, and Kindred Group. 
Nigel Birrell CEO of Lottoland, explained: "Lottoland is really pleased to join the All-in Diversity project as a founding member. As a global employer – employing people from 29 nationalities and speaking between us 30 different languages, Lottoland is committed to providing a fun, safe and fully inclusive culture where our people feel like they are truly part of the Lottoland family. 
"We are a multicultural business that celebrates, values and respects individual differences, no matter what your sexuality, gender, gender identity, age, ability, race, religion or beliefs are, all of our employees have a voice, and we provide an environment to ensure everyone can do their best work. 
"We are committed to continuously evaluating and improving our ways of working and we look forward to working with our partners to make our industry a more inclusive environment."