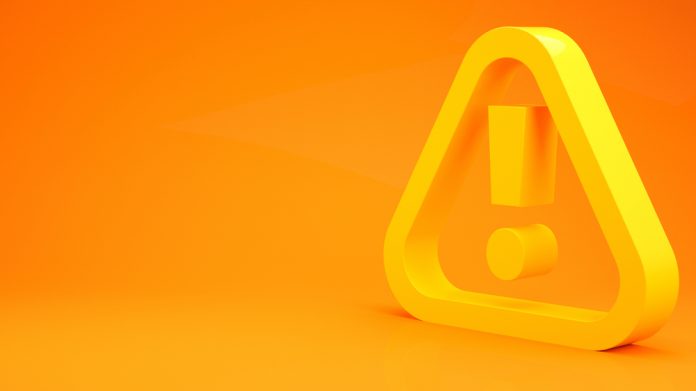 WhichBingo reports that bingo halls will continue to face a steady decline in numbers amid the soaring popularity of online channels, as venues prepare to reopen once more on Monday 17 May.
The XLMedia owned and operated site says a recent survey, of more than 800 adults, found a significant shift in the industry to younger online consumers during the COVID-19 pandemic.
In the 2021 WhichBingo survey, 45 per cent of respondents said that they prefer to play bingo online, while only 28 per cent indicated a preference of playing in a land-based hall. The report reveals player numbers at bingo halls have continued to decline year on year since 2007.
Stuart Simms, CEO of XLMedia, explained: "Our reports have shown for several years now that the demographic playing bingo has been changing gradually, and there has been a marked shift away from going down the bingo hall mid-week with friends to those playing online. 
"Of course this has all been exacerbated by the pandemic and bingo halls being forced to shut by the government's regulations. It seems online bingo's appeal is now reaching people earlier in life, with those 25 to 54 now the most represented age range."
Facebook was found to be the favoured place for online players to gather on social media, with 40 per cent suggesting that this is where they would like the online bingo community to exist. 
Website forms, with 27 per cent, also remain more popular than channels like Twitter (21 per cent), Twitch (16 per cent) and Discord (14 per cent).
Elsewhere, respondents indicated that it's the social aspect of land-based bingo halls which is the most difficult element to recreate, as 41 per cent chose 'the atmosphere' as their favourite part of attending a hall.
Despite an increase in younger men playing online bingo, the report finds that it's still women between the ages of 25-54 that are the more likely demographic to play online bingo. 
The company says that the overall shift to a younger player demographic, with 25 to 54 now the most represented age range (83 per cent of respondents), confirms "an industry step-change and growing preference for online bingo".
Simms added: "It's obviously hugely encouraging to see so many younger people enjoying the game and that it's popularity is growing faster than ever. Of course, the questions on everyone's lips will be how many of these changes have been caused by the pandemic and how many people will return to old habits when bingo halls are reopened to the public on May 17th. 
"We think it's important bingo retailers understand their new audiences and rethink how they communicate to them going forward."