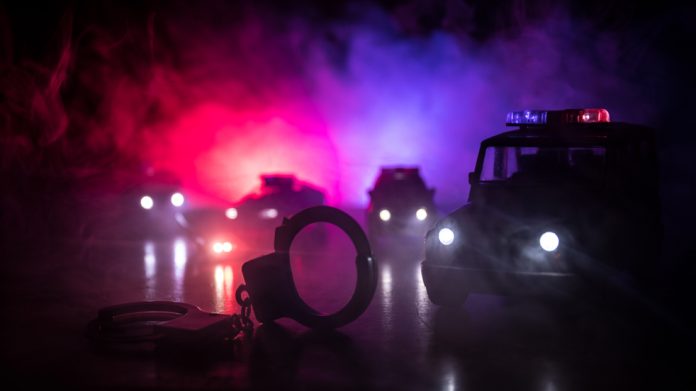 The Dutch Gaming Authority, Kansspelautoriteit, has announced that homes in the municipality of Velsen, as well as in Spain, were searched and goods seized as part of an 'international day of action' on Tuesday 19 May "in an investigation into subversion".
The regulator updates that the home of a Velsen resident was searched amid suspicion of money laundering and offering online games of chance without a license
During the search, two luxury vehicles, money, jewelry and paperwork were seized. In addition, the suspect's house in Spain was also searched with further items confiscated.
Furthermore, research was conducted into two companies in Curaçao, with the Tax and Customs Administration having imposed an additional assessment.
In the investigation, the police, Public Prosecution Service, Tax Authorities, FIOD, Ksa and municipality of Velsen worked together under the heading of the Regional Information and Expertise Center Noord-Holland. The RIEC focuses on combating subversive crime by combining information, expertise and the strengths of various government agencies.
The criminal investigation department is continuing the investigation, and updates that it does not rule out arrests.
A statement by the Ksa read: "Undermining crime blurs the boundaries between the underworld and the upper world. Criminals set up businesses for their activities, apply for permits and rent and buy buildings. 
"For this they need the cooperation of the upper world, such as real estate agents and notaries. In this way these 'worlds' become intertwined and criminals can exert pressure on the upper world and take advantage of it".