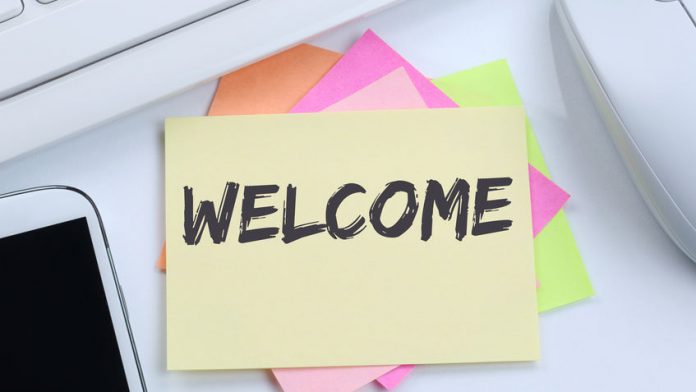 All-in Global has debuted an AI-powered translation solution, which the language service provider says is specifically calibrated for online gaming, sports betting and esports.
The group's AI Translation + Human Post-Editing solution was designed to leverage the greater volumes and shorter turnaround times that are becoming the new normal thanks to the rapidly increasing content needs within the digital sphere.
The group says that the "fast and cost-effective solution" is aimed at operators, game developers, affiliates, platform providers, and esports organisations that "need to meet large content volumes while maintaining accurate translations".
It uses neural machine translation technology, powered by AI combined with human post-editing, to allow organisations to create content at scale that is perfectly translated for specific markets in the fastest, most cost-efficient way.
"After witnessing how quickly our neural translation engines learned to produce high-quality output, I quickly brushed off my doubts about using artificial intelligence for content related to betting, casino and esports. The accuracy is simply remarkable," commented Roy Pedersen, All-in Global's founder.
"With that said, we still recommend using human translators exclusively for creative texts with a marketing appeal. But for high volume projects this is a perfect way for our clients to unlock their full potential and have their goals met.
"As far as we know, we are the first company to offer an AI translation service crafted specifically for the operators, developers, platform providers, and affiliates within the gaming industry. Welcome to the revolution of igaming localisation!"   
AI Translations + Human Post-Editing is currently offered in the following languages: Brazilian Portuguese, Danish, Dutch, Finnish, French (European), French (Canada), German, Italian, Japanese, Norwegian, Polish, Portuguese (European), Spanish (European), Spanish (Mexico), Swedish, Simplified Chinese, Russian, Vietnamese, and Thai. New languages will be added over time.