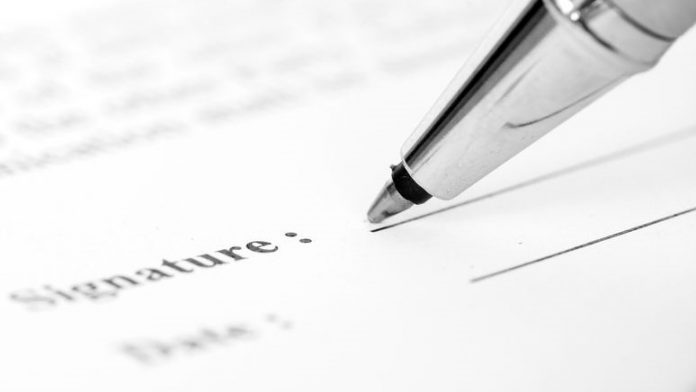 The Netherlands Online Gambling Association has welcomed LeoVegas as its latest, and youngest, member, as it continues a quest of uniting the industry to ensure that the Dutch market is "a success story".
The industry association emphasises that such collaborations are "paramount" in ensuring that robust consumer protection, responsible gambling and a level playing field are evident when the market opens.
Daniel Valiollahi, director of communications and public affairs at LeoVegas, said: "We are looking forward to the Dutch market, finally, introducing local licenses that will ensure fair competition and high consumers protection. 
"LeoVegas' corporate strategy is to grow on locally regulated markets, and in such – we believe in well-represented and well-respected trade organisations such as NOGA to be a constructive speaking partner, ensuring that the Dutch re-regulation is successful."
Last month, NOGA linked-up with the All-in Diversity Project to bring valuable information, webinars and training on diversity, equality and inclusion to its members and the Netherlands gambling market.
Peter-Paul de Goeij, managing director of NOGA, added on the latest link-up: "We are absolutely thrilled with this news. LeoVegas is a well-recognised and appreciated brand, it has a great track record and brings a swath of knowledge and experience to NOGA, which it in turn can offer to and share with the local gambling industry. 
"Like the other members of NOGA, LeoVegas takes consumer protection and responsible gambling extremely seriously and leads the way with initiatives like LeoCare. We look forward to closely working together with them to the greater good of the Dutch gambling market."
LeoVegas has unveiled a number of key developments in recent weeks, with the €5m purchase of Expekt Nordics following its LeoVentures investment unit investing €1.1m for a 25 per cent in SharedPlay in March. The group also pulled back the curtain on the Blue Guru Games development studio, of which it has an 85 per cent share ownership.