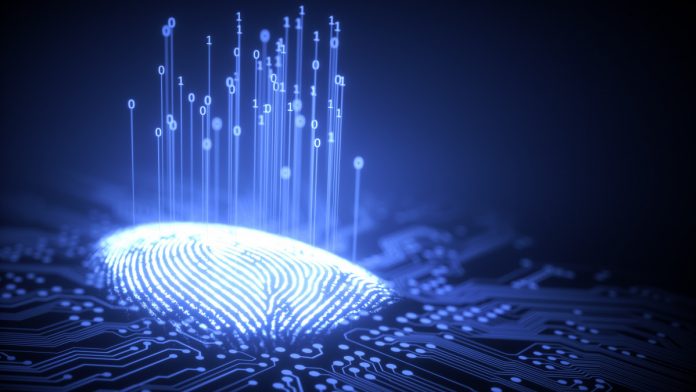 A European digital identity could have "significant and positive impacts" on how customer identity is verified in the continent's online gambling sector, says the European Gaming and Betting Association.
This follows a European Commission proposal for an electronic identity wallet to permit EU citizens to access public and private services online, which the EGBA says would lead to "more common approaches" to identity verification for many online sectors in Europe.
The new European digital Identity wallets would enable all Europeans to access services online without having to use private identification methods or unnecessarily share personal data.
To make it a reality as soon as possible, the Commission invites member states to establish a common toolbox by September 2022, and to start the necessary preparatory work immediately. This should include the technical architecture, standards and guidelines for best practices.
Margrethe Vestager, executive vice-president for a 'Europe Fit for the Digital Age', said: "The European digital identity will enable us to do in any member state as we do at home without any extra cost and fewer hurdles.
"Be that renting a flat or opening a bank account outside of our home country. And do this in a way that is secure and transparent. So that we will decide how much information we wish to share about ourselves, with whom and for what purpose.
"This is a unique opportunity to take us all further into experiencing what it means to live in Europe, and to be European."
The European Commission's new proposal, which amends the Commission's previous eIDAS regulation, would oblige EU public and private sector bodies to offer the e-ID, and allow for EU citizens to utilise this anywhere in the region to identify and authenticate themselves to access services in both the public and private sectors.
This adoption could also generate €9.6bn in benefits for the EU economy, and create up to 27,000 jobs over a five-year period, according to the EC.
Currently 14 EU countries have e-ID schemes, of which only seven include mobile apps and, by 2030, the Commission has set a target that 80 per cent of EU citizens use e-ID.
"An ever-increasing number of Europeans are using online services and a common electronic identification method would help them to access online services in a practical, secure way which safeguards their data," stated Ekaterina Hartmann, director of the EGBA.
"We welcome the proposal for a Europe-wide e-ID, which would have significant positive impacts on the way KYC is conducted in Europe's online gambling sector and help establish more common approaches to identity verification.
"An EU e-ID would, for example, help strengthen existing processes to prevent minors from accessing online gambling and to fight fraud and money laundering."