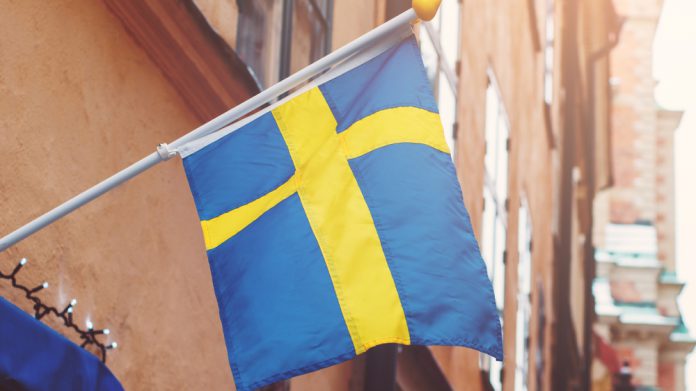 The Swedish Trade Association for Online Gambling has rejected a proposal from Sweden's ministry of finance which aims to introduce a requirement for special moderation in the marketing of games.
In the memorandum, it is suggested that the requirement for moderation in the marketing of games to consumers in the Gaming Act be changed to a requirement for special moderation.
The ministry of finance says that the proposal has been tabled with a view to strengthening consumer protection, and would enter force on July 1, 2022.
"In view of the serious consequences that gambling can have for the individual and the difficulties for those who have gambling problems in controlling their gambling, marketing of gambling, like marketing of alcohol, should be particularly moderate," it is stated by the financial authority in the memorandum. 
"Such a requirement is considered to mean higher consumer protection. The requirement of special moderation should apply to all advertising, including marketing conducted at the point of sale, and all forms of gaming.
"Against this background, it is proposed that a requirement be introduced that special moderation be observed when marketing games to consumers."
Responding to the proposal, Gustaf Hoffstedt, secretary general of BOS, says that advertising from licensed incumbents forms "an important function" for a safe and secure ecosystem, with black markets warning once again issued. 
"Swedish-licensed gambling operators have since a peak in 2018-2019 halved their advertising purchases. I do not understand how low the investments in marketing must be for the government to be satisfied," explained Hoffstedt.
"Gaming advertising from Swedish licensed gambling companies fulfils an important function for a safe and secure gaming market. Advertising strengthens the motivation for gambling consumers to choose Swedish-licensed gambling instead of the alarmingly high proportion of unlicensed gaming. 
"Already today, every fourth gambling krona leaks out of the licensing system when it comes to online casino, and with that, the strong consumer protection also sips away."