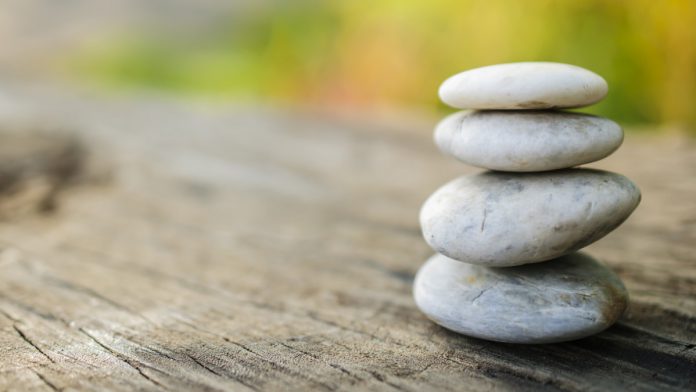 Pronet Gaming has teamed up with Incentive Games to add its sports-theme content to its casino platform, lauding the group as an "ideal partner" due to the cross-sell appeal of its content.
The Edinburgh-based studio specialises in the creation of free-to-play and pay-to-play sports games, which are designed to appeal to customers who may not normally be interested in online casino.
"Pronet Gaming has received international recognition for both their casino and sports betting platform," stated John Gordon, CEO at Incentive Games.
"Our entertaining games will help their clients acquire and retain players, giving them an advantage in competitive markets.
"Pronet Gaming is an organisation that innovates with the purpose to bring value to their operator clients and this is exactly why our products are such a good match. We are truly excited to work with them and their continually expanding client base."
The cross-sell potential of Incentive Games' products makes the studio's content a timely addition to Pronet Gaming's catalogue, ahead of a summer featuring the Copa América and Euro 2020 football tournaments.
As Incentive's games are Opera Mini compatible, they complement Pronet Gaming's offering across Africa, while its free-to-play games aim to provide operators with a strong acquisition and reactivation tool.
The latest integration further enhances the offering of Pronet Gaming as it aims to continue to expand quickly into emerging markets around the world.
Bobby Longhurst, CCO at Pronet Gaming, commented: "The continued high quality of our platform depends on the strength of its content, making Incentive Games an ideal partner as we serve our operators with a wide variety of games. 
"Their innovative approach to games design and cross-sell appeal makes them an ideal partner as we continue to serve operators with an array of premium content."