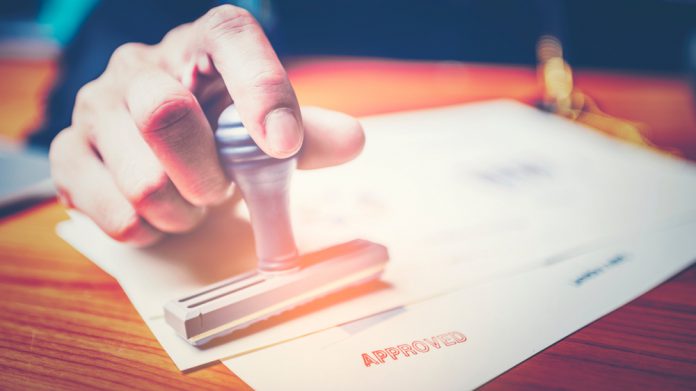 EveryMatrix has obtained ISO 20000 following almost a year-long process of reviewing its internal service management system, procedures and frameworks.
Designed by the International Organisation for Standardization and International Electrotechnical Commission, the standard enables technology companies to align their  management processes with the international best practices, and to implement a consistent and reliable system that can deliver cost efficiency and build resilience.
This latest development builds upon prior certification secured by the igaming software provider, with the group also holding ISO 27001 certification for data security.
EveryMatrix holds B2B gambling licenses in Malta, the United Kingdom, and Romania and acts as a certified software provider to licensed operators in over 15 countries in Europe and Latin America.
"We have been undertaking in-depth internal audits to make sure our way of working is delivering the best outcome for our clients," explained Stian Hornsletten, chief commercial officer at EveryMatrix.
"Achieving the ISO 20000 standard shows the level of maturity reached by our organisation and the responsibility we place on the work we do for our clients worldwide.
"We place customer's satisfaction and confidence in our ability to deliver a world-class software solution at the top of our priority list. Being a reliable partner is not only necessary, but it sits at the core of our day-to-day operations."
Earlier this month, EveryMatrix detailed its first igaming development investment in the United States via the Armadillo Studios game studio, which will be based at the company's headquarters in Miami.
The entity, which is currently amid an extensive recruitment process for key roles in product development and design, is to be charged with the development of online casino games based on the US market specific game logic and player preferences.
After launching Spearhead Studios and RGS Matrix in 2020, and investing in Lady Luck Games earlier this year, a company set to list on the NASDAQ First North Growth Market, Armadillo Studios becomes EveryMatrix's third significant investment in games development.