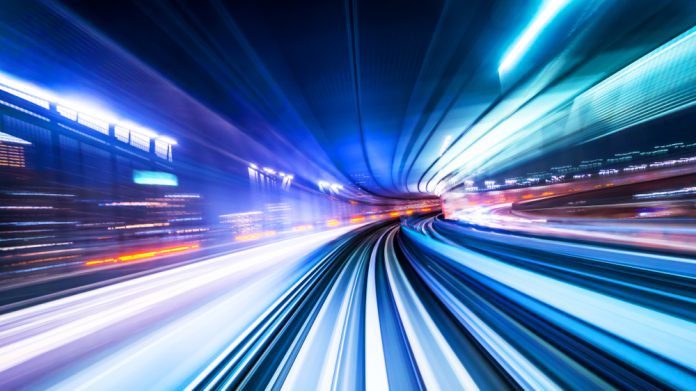 Decentral Games has announced the completion of its latest capital raise, which it says has resulted in aggregate gross proceeds of $5m.
The community-owned metaverse crypto casino says that the additional funding will allow the company to bolster its team, and accelerate the development of additional features and products.
This latest funding round saw the group welcome partners such as Collab+Currency, Metaverse Ventures (Digital Currency Group), Bitscale Capital, Cluster Capital, and AU21 Capital.
"Decentral Games offers players both the novelty of avatars gambling in a virtual world and the great user experience that gamers demand," stated Casey Taylor, VP of development at Digital Currency Group.
"We're excited to back Scott, Miles and team as they continue to bring the massive opportunity in blockchain-enabled gaming to life."
This funding round comes after what the company calls its "most rapid expansion yet" in terms of technical developments and user growth, as it strives to further expand the value proposition of its virtual landscapes, and consolidate the totality of its offerings. This includes three virtual casinos, an NFT store, and a forthcoming virtual nightclub space.
Decentral Games intends to use the funds to continue to invest in its infrastructure, including additional headcount in the areas of product development and marketing in a big to continue acquiring new users, as well as accelerate the deliverance of key features in the product pipeline.
This includes the development of new casino table games, including crypto poker, tournament style poker, and a new and improved slots game.
"From day one the Decentral Games team has made community engagement a top priority. The legacy gambling industry has historically functioned by pinning the house against the player," Miles Anthony, Decentral Games co-founder and CEO.
"Decentral Games' community-first focus has flipped this dynamic effectively creating alignment between investors and players by allowing everyone the opportunity to 'be the house'. 
"We are thrilled to welcome our new partners to fortify our capital position and provide our team with the flexibility to continue to focus on community- driven initiatives while scaling our capabilities in order to bring more complex games and events to market."