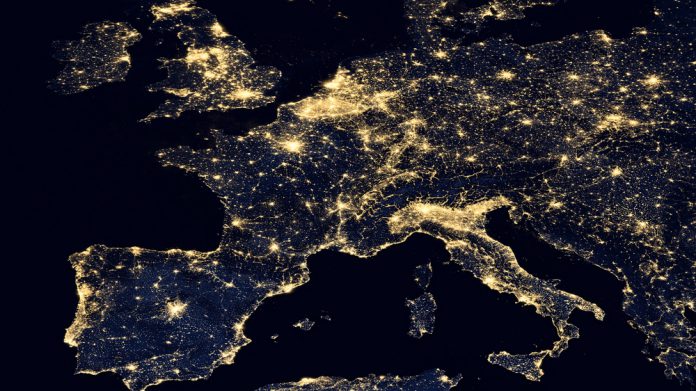 Red Rake Gaming has expanded its reach into Italy and Romania after the online casino games provider struck an alliance with The Ear Platform.
The group, which offers a gaming platform which boasts over 5,000 games, will permit partners to gain access to Red Rake Gaming's "top performing games" including the latest engagement product, the progressive tournament tool.
"We are excited about our partnership with Red Rake that will enhance our growth in the Italian and Romanian market," noted Andrei Siomlea, commercial director for The Ear platform. 
"Red Rake's gaming portfolio supports our strategic expansion in these markets, given The Ear Platform a high-quality gaming content to support the growth of our clients in Italy and Romania."
A selection of the games which will be made available to the Romanian and Italian licensed operators includes Super 12 Stars, a slot which combines feature games and bonus rounds from all its predecessors in the Super series games. 
Additional titles from the group's portfolio, including The Asp of Cleopatra, Ryan O'Bryan, Mysteries of Egypt and Million 7, which gives players a million ways to win; will also be made available.
Red Rake Gaming says that the collaboration with The Ear Platform falls in line with its strategy of regulated market expansion, and will increase their reach through the positioning of The Ear Platform in the Italian and Romanian markets.
Nick Barr, managing director for Red Rake Malta, commented: "We are thrilled to partner with the Ear Platform and further enhance our market share in some of our top performing markets. 
"We have seen significant growth in Italy in 2021 which shows no signs of slowing down, and have also obtained our Romanian license which continues to show our commitment to growth in the regulated market space.
"The Ear platform has a wealth of experience and continues to grow rapidly in various markets and we are delighted to be a part of their future growth strategy."