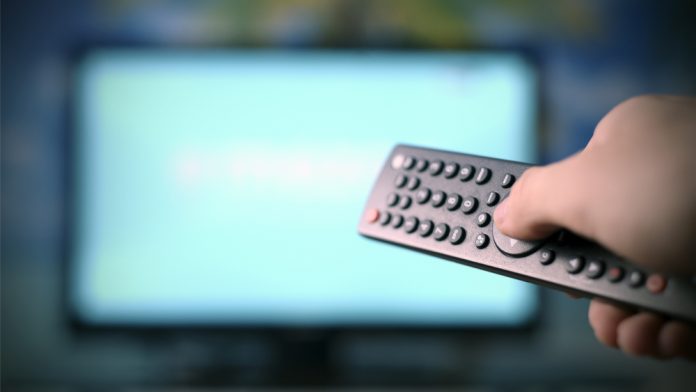 A report published by the UK Gambling Commission reveals that 34 per cent of British bettors admitted to being influenced by advertising.
Following a recent survey – which was completed by 6,258 people in March, June, September and December last year – the UKGC found that following general advertising, free bet offers were the second most common driving factor behind user's gambling.
The online survey respondents were asked about advertisement and sponsorships to aid the UKGC in understanding the awareness of gambling related media. Overall, 85 per cent of respondents have either seen gambling adverts or sponsorships – a decline on the 2019 figures (87 per cent).
The report highlighted that gambling ads were the most commonly seen on TV, with 76 per cent having seen them, which was noted as unsurprising as it is likely that  two thirds of respondents are watching more live TV than they did prior to the pandemic.
Following ads were gambling sponsorships on TV, radio or podcasts, with the third most common type of advertising seen on sports merchandise.
The UKGC, within the report, combined all types of advertising into online, traditional and sponsorship categories which highlighted traditional advertising being the most visible (81 per cent), with sponsorship closely behind and online advertising third.
Whilst both men and women of all age groups are widely aware of traditional gamling advertising and sponsorships, online ad awareness skews to younger age groups. The report sees that, for traditional advertising and sponsorship, the proportion of respondents seeing advertising increases slightly with age.
However, the opposite is true for online advertising, with those aged 18 to 24 being the most likely to see gambling advertising online at 77 per cent. Among those active on social media, 19 per cent report following or watching gambling companies.
In total, 16 per cent of adults say they follow or interact with gambling companies on any social media or video sharing platform. Facebook was reported to be the most popular with 11 per cent, followed by YouTube, Twitter and Instagram – all six per cent.
The survey comes as the UK government continues with its review of the 2005 Gambling Act, which has seen a debate on betting advertising and marketing play a central role. A potential ban on sponsorship arrangements between betting operators and professional sports teams has been identified as a 'likely outcome' of the review, whilst London Mayor Sadiq Khan recently made the decision to remove all gambling advertisements from the city's underground network.