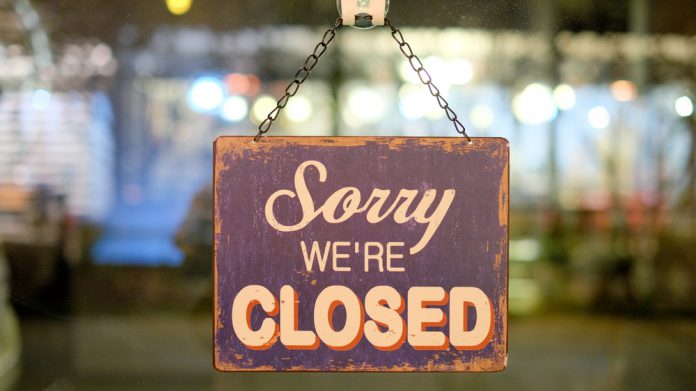 Veikkaus is closing its Casino Helsinki gaming property this month, as the gambling operator continues with preparatory work ahead of introducing authentication across slot machines and table games from July 1, 2021.
Last year the group called on Finland's government to bring forward the implementation date for new measures regarding compulsory authentication across gaming arcades, with mandatory ID checks to commence from 2023.
After long asserting a goal of moving towards a more responsible gambling environment, from the beginning of July all open Veikkaus slot machines will require mandatory authentication. Vending machines in shops, kiosks, restaurants and transport stations have been subject to compulsory ID since January.
With ticketed machines across the group's Feel Vegas and Pelaamo brands to temporarily close from July 1, Casino Helsinki customers will be permitted to play but must register with a casino card, following closure on June 29 and 30.
The will offer access to gaming management tools such as block play buttons and daily and monthly game time limits in slot machines, as well as purchase limits for table games. The player also has the opportunity to impose a ban on going to Casino Helsinki for three months to one year in accordance with the Lotteries Act.
"The transition to recognisable gaming is one of Veikkaus' most important responsibility measures, which aim to prevent gambling disadvantages," the company said in a media statement.
This also follows the group making the temporary online gambling loss limits introduced during the pandemic a permanent feature of the country's gaming regulation.
As a result of the now permanent measures, Finnish online bettors will only be able to lose a maximum of €500 (£429/$596) per day, half the original daily limit of €1,000, whilst playing online casino games with Veikkaus. A monthly loss limit of €2,000 has also become a permanent measure.
The new regulations will also require all online casino and slot players to set their own daily and monthly loss limits, which must be below the daily €500 and monthly €2,000 threshold.