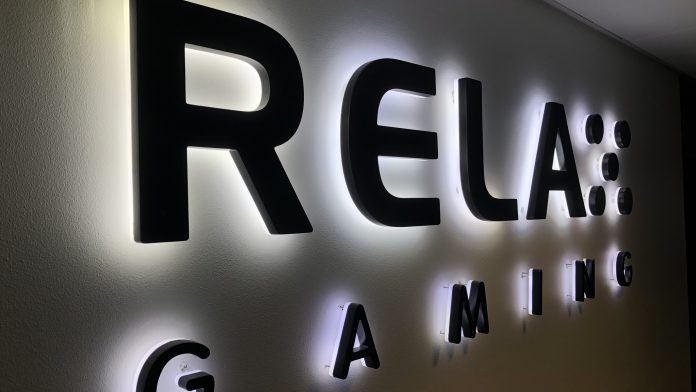 Relax Gaming is looking to transform front-end integration, with the introduction of Relax Apex coming in response to "the increasingly fragmented challenges present in today's regulatory environment".
The aggregation overlay aims to simplify content for a faster route-to-market for its partners with a drop in regulatory obstacles, providing a reduction in vetting requirements and taking countless game-by-game verification procedures down to one.
Paving the way for automated custom integrations across the group's roster of studios, Relax Apex will also offer promotional suite access. Using just one overlay, it ensures full compliance adherence across a host of developers and games.
In total, Relax offers its partners more than 2,000 online casino games, featuring slots from its in-house studios along with a collection of content aggregated through its Silver Bullet and Powered By Relax partnership programmes.
"Relax Apex is truly a game-changing development – as a company renowned for our technological architecture, we're exceptionally proud of what we've achieved with it," commented Simon Hammon, CPO at Relax Gaming.
"Our core goal for Relax Apex is that it mitigates the fragmentation that the industry currently endures, and not only does it provide a tool to cut through these complex challenges but it's also a living product that will constantly evolve to meet whatever shifts the industry experiences in the future.
"It offers symmetry of all content and frees operators and partners to focus on running their businesses effectively."