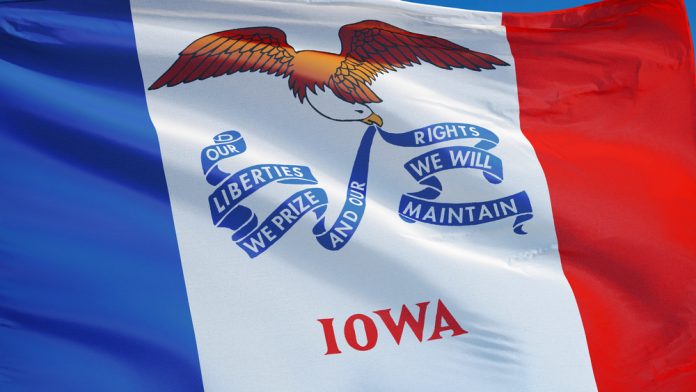 Bally's Interactive has launched the beta of its mobile sportsbook, Bally Bet, in Iowa, expanding the sports betting platform's presence into its second state.
Following on from last month's launch of Bally Bet in Colorado, the company releases its beta into the Iowa market through its access partnership with Elite Casino Resorts, which owns Grand Falls, Rhythm City and Riverside Casino and Golf Resorts.
Adi Dhandhania, Bally's Corporation's senior vice president, strategy and interactive, said: "We are very excited to have achieved yet another milestone with the expansion of our mobile sports betting platform in Iowa.
"As a state that has embraced legalised sports betting since 2019, Iowa was an attractive market for Bally Bet. We look forward to integrating Bally's into Sinclair's broadcast and digital programming in Iowa, providing Iowa sports fans with an engaging and creative sports betting experience, and continuing our work towards solidifying Bally's as a leading retail sportsbook brand with the third greatest reach in terms of US legalised market access."
Bally Bet, which offers sports betting fans access to a variety of features, which includes, among other things, betting options for all major sports, exclusive in-app parlay games and integrated social features.
In addition, users are able to earn points betting on sports that they can redeem for gaming, dining, retail and other amenities at all of Bally's casinos nationwide via the company's Bally Rewards loyalty programme. This expansion also provides Bally's with additional exposure on Sinclair Broadcast Group's local CBS and Fox television affiliates in Iowa.
Similar to the Colorado launch, the Iowa beta launch will focus on the deployment, testing and refinement of the Bally Bet app. Bally's Interactive intends to launch the Bally Bet mobile sportsbooks in two additional markets in 2021, with subsequent launches set to occur in 2022.