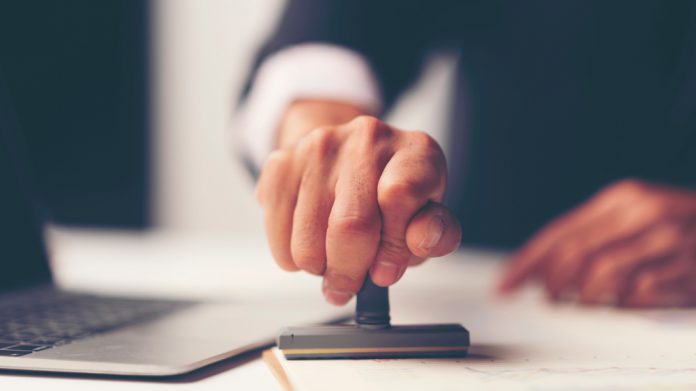 Synot Games has successfully acquired the international ISO/IEC 27001 certification, which it lauds as an "important acknowledgment" following a "rigorous certification".
As a result of meeting the "extensive requirements of the standard," the company says that it has proven "its commitment to information security standards".
Furthermore, having acquired this certification, Synot Games adds that not only strengthens existing partnerships but also opens a multitude of new opportunities in regulated markets.
"Receiving ISO certification is an important acknowledgment for us and is the result of our team's dedicated and hard work," stated Peter Laurinc, CTO at Synot Games.
"We have been through a rigorous certification process to ensure compliance is held to the highest regard, which is something we pride ourselves on, and we are committed to continuously improving our security standards."
The ISO/IEC 27001 Information Security Management Systems standard ensures organisations keep information assets secure, by building an information infrastructure against the risks of loss, damage or any other threat to your assets.
"As all legal requirements go, these are not just in place to protect the player. Acquiring ISO certification underpins the company's status and the trustworthiness of services we provide in a proven secure environment," noted Martina Hrabinska, CCO at Synot Games.
Synot Games' roster includes more than 60 titles, available in 25 languages and live in over 120 countries. The online casino content supplier has been licensed by the Malta Gaming Authority and UK Gambling Commission and certified across Europe.
Games are already certified in several jurisdictions including Spain, Italy, Portugal, Sweden, Denmark, Latvia, Lithuania, Czech Republic, Slovakia, Romania, Croatia, Greece, the UK and Malta.