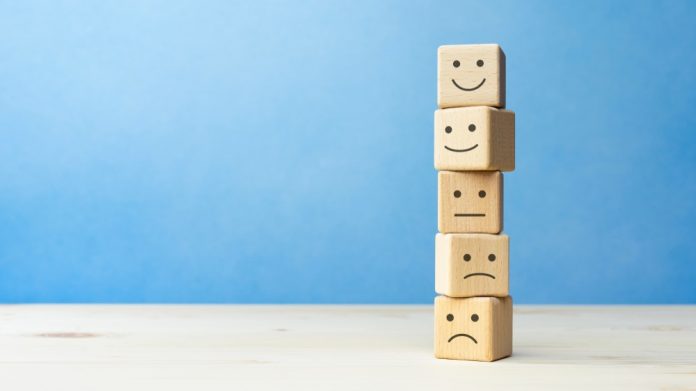 The first independent evaluation of the Gamstop online self exclusion scheme has found that 82 per cent of consumers have stopped or reduced gambling since registering with the group.
The report by research consultancy Sonnet, based on surveys of more than 3,300 users as well as in-depth interviews, found that 84 per cent felt safer from gambling-related harm, and more in control of their gambling, after registering with Gamstop. 
Eight out of ten (80 per cent) said that the self-exclusion scheme had delivered on their intended outcomes, whether they wanted to stop gambling completely, reduce their gambling or simply to take a short break.
Further findings include 77 per cent feeling more in control of their personal or household finances, 72 per cent reporting improvements in their levels of anxiety and stress, 63 per cent enjoying an improvement in the quality of their family relationships, 60 per cent finding that they were better able to focus at work, and 40 per cent consuming less alcohol.
Fiona Palmer, chief executive of Gamstop, commented: "We are grateful to Sonnet for carrying out this very detailed evaluation of the service and are studying their recommendations carefully. 
"We are delighted to know that vulnerable consumers who have registered with Gamstop have found it has helped them control their gambling and made a positive impact on their lives.
"The insights in this report are extremely helpful and we welcome the opportunity to look at all suggestions for further improvements to the service, including extending the length of the maximum exclusion period to give them peace of mind that they will benefit from the long-term protection that Gamstop provides".
Furthermore, the evaluation also provided a number of recommendations to be implemented moving forward, including the introduction of a broader range of exclusion periods, and utilising the findings to develop a targeted engagement strategy.
Sonnet also suggests that the firm's website should be reviewed to make content as accessible as possible, that it should seek opportunities to engage with consumers who have never accessed specialist gambling-related support, and that it should actively seek to reach out to and engage with family and friends of consumers.
In its conclusion, Sonnet acknowledges that its initial survey highlighted "Gamstop is reaching a broad range of consumers, well-aligned to the broader population in terms of age, ethnicity and socio-economic status and with no apparent gaps".
However, it reiterates that "there may be an opportunity to target certain groups likely to be at higher risk as part of a future engagement strategy".