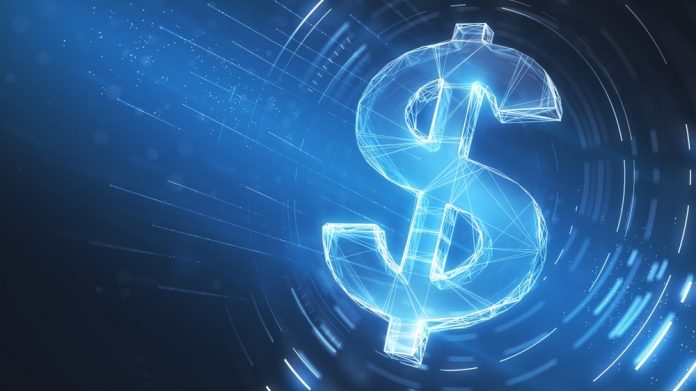 Las Vegas Sands has detailed the continuation of a multi-year partnership with Nevada Partnership for Homeless Youth via a donation of $300,000 to aid the region's most vulnerable youth.
This funding will enable the group to strengthen services and pursue long-term solutions to help make the incidence of youth homelessness rare, brief, non-recurring and equitably addressed.
"We are deeply committed to impacting the incidence of youth homelessness in the Las Vegas Valley, and NPHY has been our strategic and valued partner in leading that charge," explained Ron Reese, senior vice president of global communications and corporate affairs at Sands.
"Our continued investment is representative of the tremendous results we've seen NPHY achieve for our community's vulnerable youth, as well as its leadership in developing long-term solutions to address the issue. This partnership has been one of the most impactful Sands Cares initiatives we've undertaken."
Sands' investment focuses on expansion and support of key NPHY programs, resources to increase organisational capability and the addition of housing capacity for youth experiencing homelessness.
Since prioritizing youth homelessness as a primary Sands Cares initiative in 2015, the company has donated more than $1.77m to NPHY.
"Without Sands, we would not have been able to establish the movement and summit – yet Sands' involvement as a catalyst behind expansion of our offerings is much deeper than these most visible programs," Arash Ghafoori, executive director of NPHY. said of the latest donation.
"Sands has helped us grow our back-end infrastructure to sustainably support program expansion – a crucial component to successful nonprofit management that is often overlooked.
"The company has served as a true partner in the fight to end youth homelessness in Southern Nevada, not only as a donor, but as an investor and thought partner in our work to move the needle on this devastating issue in our community."