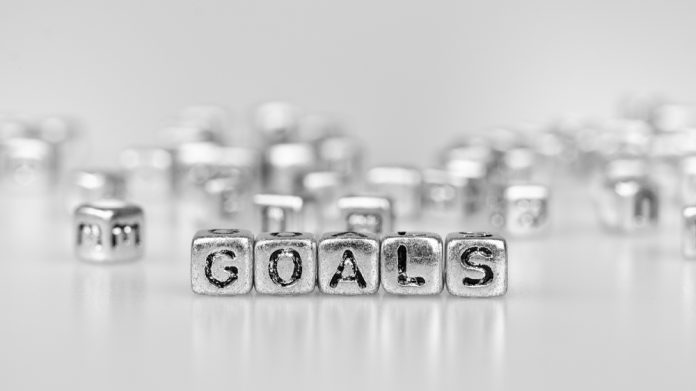 XLMedia has reported "good progress in the current financial year," with a declining casino performance offset by strong showing across the group's sports assets.
The comments come in a trading update for the six months ended June 30, 2021, which demonstrated a consistent performance in the personal finance vertical, record organic growth in the European sport, and a positive impact from the recently acquired US sports vertical, which all come amid a continued deterioration in online casino.
For the six months ended 30 June 2021, XLMedia expects to report revenue of approximately $32m (2020: $27.7m), EBITDA in the region of $2.9m (2020: $3.5m) and adjusted EBITDA of $7m (2020: $5.1m). Furthermore, the group has also reaffirmed full year revenue expectations of between $65m and $70m.
XLMedia has also issued an operational update, within which it says that it is continuing to actively evaluate acquisition opportunities that would accelerate its growth ambitions, and be earnings accretive to the business.
The US sports vertical is also said to be "well-placed" for the H2 sports season, with the integration and commencement of a number of marketing initiatives across the assets continuing to gather momentum, and increased levels of traffic reported across all sites.
"Management is accelerating the move to reorganise the company by vertical markets, supported by a distributed shared services model," XLMedia also confirms.
"This will allow XLMedia to better match the design of the group with its strategic intentions and more effectively execute and deliver them. 
"This process is particularly relevant to the casino vertical which continues to generate lower levels of both historic and new player revenues.
"It is expected that this initiative will allow for a total workforce reduction of up to 15 per cent. Functional expertise will now be spread across multiple locations and organised in a way that, as the group builds new capabilities and enters new markets, the business will have an agile service delivery model that can provide timely and localised support while simultaneously controlling costs."