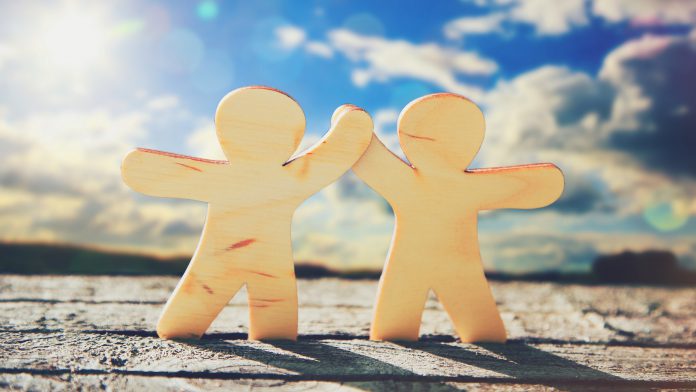 Spreadex has recruited the services of affordability checking solution beBettor, as the financial trading and sports betting group strives to streamline their affordability workflows.
The beBettor affordability check is fully implemented and automated at Spreadex, so all checks happen in the background and require no intrusive information from customers.
Harry Cott, chief executive officer at beBettor, commented: "It is fantastic to be assisting one of the most data driven, respected and trusted names in the industry innovate their affordability processes and safer gambling decisions."
Earlier in the week, it was announced that Fulham FC had signed up Spreadex as a principal partner of the EFL Championship club for the next two seasons, which would see the firm's logo become a regular feature at Craven Cottage, including on the back of all kits worn by the players.
This followed Premier League club Burnley FC naming Spreadex as the team's new principal front-of-shirt sponsor, which was billed as a 'multi-million pound' tie-up.
Allan Morley, chief data officer at Spreadex, added on the group's latest development: "Customer safety and satisfaction have always been at the heart of what Spreadex do, so we're excited to use the frictionless beBettor affordability check at various points in our workflow to help ensure sports customers are kept safe, and have the best experience possible.
"beBettor were able to provide a proof of concept using our own data within 24 hours, and were the most cost effective solution we looked at, really making it a win-win for us."