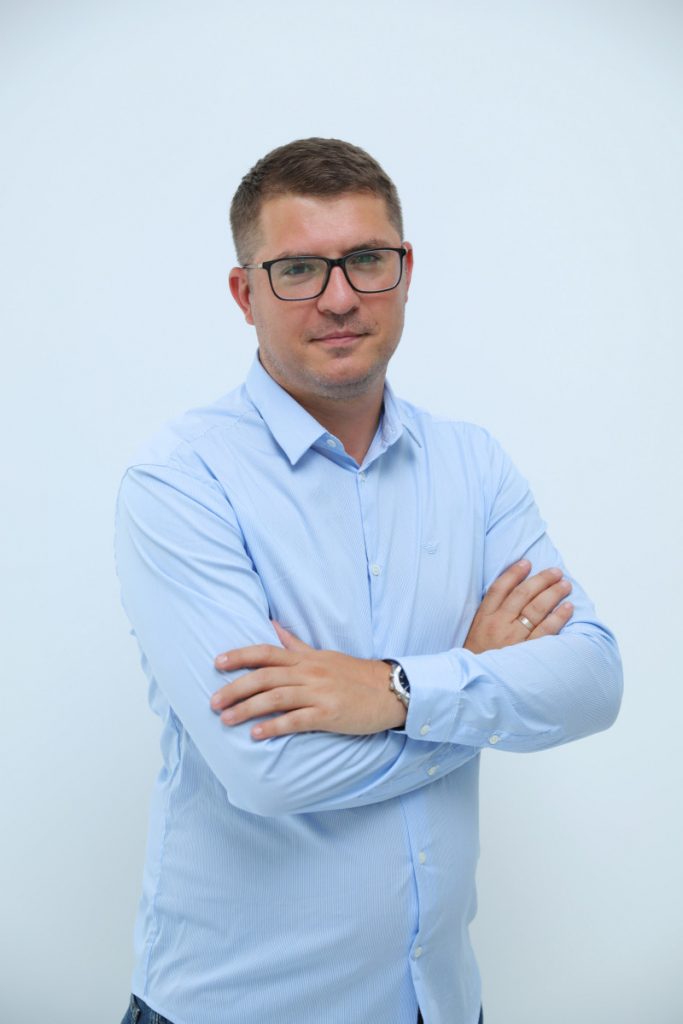 Gamification has been one of the buzzwords across the casino industry in recent years, but according to Ivan Piorschin (pictured) – head of product owners at Soft2Bet – get this right and you could be on to a winner.
Speaking to CasinoBeats, Piorschin stressed the importance of optimising gamification features for a range of devices before explaining why gamification is a vital way of attracting players in markets where "the rules are especially tight".
CasinoBeats: There's a lot of talk about gamification within our industry, but do you think it has been backed up by real action?
Ivan Piorschin: Online casinos have existed for more than two decades, and the industry has managed to thrive throughout that period. That's partly because people have always enjoyed gambling, but the sector's success can also be explained by its ability to adapt to new trends – the latest of which is gamification.
Casinos often differentiate themselves through the bonus and withdrawal options which they offer, but gamification has become another way to mark yourself out from the competition.
There's a rapidly growing number of players who decide which operator to use based on the entertainment it can offer through gamification. Get it right, therefore, and you could be onto a winner.
CB: How does Soft2Bet implement gamification within its brands?
IP: It all started back in 2016, when we looked for ways to improve customer engagement and acquisition. And the brands we've released in the period since then have deployed gamification to do just that. The likes of Betinia and Cadabrus have experienced a durable increase in digital traffic following the integration of new gamification features.
Take the example of our popular online casino named Cadabrus. Players enjoying the site can receive loyalty points, collect achievements and progress through its various levels. Betinia, meanwhile, showcases an entire city with five sports stadiums, with punters aiming to win the prized trophy and its accompanying bonuses.
CB: What do you think will be the most important gamification trends going forward? Will it simply be a case of enhancing existing features such as jackpots, or will there be new features released? 
IP: Casino games have been available on smartphones for more than a decade, but such devices have become more widely accessible in the period since – and the importance of mobile gaming has increased as a result. As a developer, therefore, whichever gamification feature you choose must be optimised for the full range of devices.
We have pioneered the idea of allowing bettors to choose their own character in advance of the gameplay. On several of our brands, customers pick a unique hero upon registration, which comes with a particular set of bonus options – and the exciting development of VR technology has the potential to take this concept even further still.
CB: Do you think that gamification can help the gambling industry to survive the imposition of tougher regulations? Will it help the industry become more about entertainment than financial gain?
IP: Gamification may be the most important tool available to operators when it comes to user acquisition. With regulations becoming more and more restrictive in a range of different markets, gamification is a vital way of attracting players even in jurisdictions where the rules are especially tight.
In that regard, one only needs to take a look at the example of Sweden, where deposit limits were cut to 100 SEK during the pandemic, to see how much of a role gamification will play in the months and years to come.