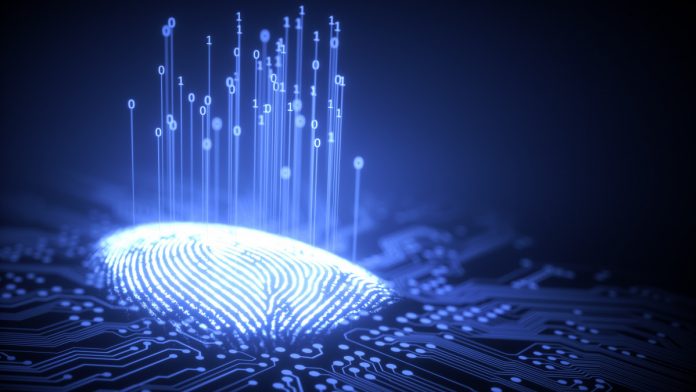 Soft2Bet has partnered with global identity verification and authentication firm Onfido, in a deal which the former says provides the technology and expertise that it needs.
Onfido's technology uses AI and facial biometrics to verify users' identities, in a bid to provide a more convenient user experience for customers while also reducing fraud.
The integration automates customer onboarding and streamlines know your customer requirements, enabling the casino and sportsbook platform provider to validate the authenticity of customers' real identity efficiently.
Users simply take a photo of their government-issued ID and a selfie, which Onfido first checks is genuine and not fraudulent and then matches it to the user's face. This ensures the person presenting the identity is its legitimate owner and is physically present. 
"Consumers should no longer have to choose between fast digital onboarding and security," said Ed Ackerman, director of alliances and partnerships at Onfido. 
"In today's digital age, users should be able to easily prove their real identity while knowing it is secure when applying for online services, which is why we're pleased to be partnering with Soft2Bet. Delivering access to digital services with safety and user experience at the forefront."
This follows Soft2Bet's approval for the Malta Gaming Authority licence for its Frumzi casino, allowing it to launch to customers across MGA markets, with a selection of slots, live casino and jackpot games.
Boris Chaikin, CEO at Soft2Bet, commented: "The partnership provides the identity verification technology and expertise Soft2Bet needs to continue delivering an industry-leading offering. 
"We have big plans so we are delighted Onfido could help ensure our future success through their ground-breaking fraud detection solution.
"It enables us to automate a great deal of our KYC process and integrating it into our existing technology is proving to be seamless, which makes onboarding much smoother for our customers."