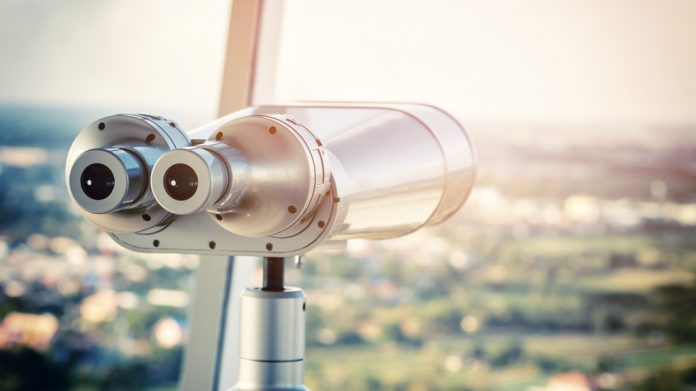 Gaming and Leisure Properties has praised record second quarter results, as well as suggesting that it remains "well positioned" to further build upon this moving forward.
The real estate investment trust says that its financial performance over the last year highlights the value of resilient regional gaming markets, and a "high quality tenant roster" that has been further diversified while maintaining a close watch on our capital structure and cost of capital.
Peter Carlino, chairman and CEO of GLPI, commented: "As a result, we have established sustained financial stability, capitalised on new growth opportunities with existing and new tenants, and returned capital to shareholders in the form of stock and cash dividends on an uninterrupted basis, despite the challenges presented by the pandemic.
"As we look to the second half of 2021, GLPI remains well positioned to deliver record results as we further expand and diversify our portfolio and benefit from the continued strength in regional gaming markets, with many of the operations at GLPI's properties recording both record bottom line results and margins, as well as growth in topline performance compared to 2019 (prior to the COVID-19 outbreak)." 
This comes as the real estate investment trust details its second quarter performance for the period ending June 30, 2021, which shows a 21.3 per cent revenue rise from $262m to $317.8m.
Income from operations rose 17.3 per cent from $180.7m to $212.2, with net income up 22.9 per cent to $138.2m from $112.4, and adjusted EBITDA reaching $276.2m, which represents an 11.8 per cent increase from $246.9.
"We expect to continue to invest in existing and new tenant relationships by sourcing portfolio enhancing, accretive growth opportunities," Carlino added.
"Taken together, these factors support our confidence that the company is well positioned to extend its long track record of value creation for shareholders."
As of July 29, 2021, all of GLPI's 50 properties, (including Hollywood Casino Baton Rouge which is owned and operated by the company's taxable REIT subsidiary and has been contracted for sale) were open to the public.