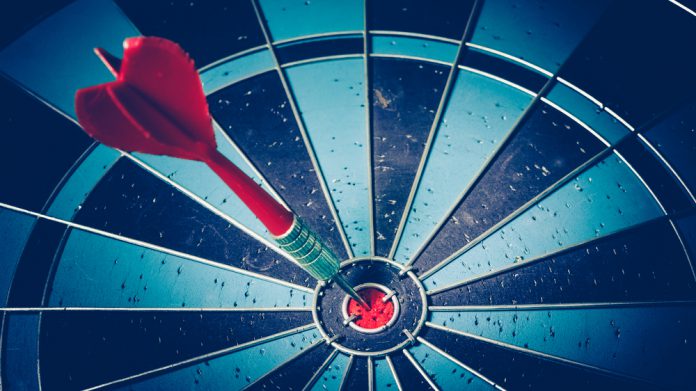 Aspire Global says that it sees "tremendous growth opportunities" moving forward, as the gambling group eyes a further global uptick following a record sixth straight quarter of growth.
The group asserts confidence in achieving its financial targets for the year, due to "strong business momentum" and "significant progress" in the US, Europe, Latin America and Africa.
Revenue during the year's second quarter increased 27.7 per cent to €55.8m (2020: €43.7m), buoyed by "good growth" across all segments. EBITDA increased 40.1 per cent to €9.9m (2020: €7.1m), driven by positive impacts from Pariplay and BtoBet.
Aspire Core, the platform and managed services business line, grew by 7.7 per cent per cent, BtoBet, which was consolidated as of October 1, 2020, and constitutes sub-segment sports, increased 105 per cent to €2.7m, and B2C demonstrated a 45.5 uptick in Q2 to €19.5m (2020: €13.4m).
"The total revenues growth is reflecting a continued good business momentum in both the casino and sports verticals in existing markets as well as the geographic expansion to new regulated markets, mainly in the Americas and Europe," Aspire said of the performance.
On a geographical basis, the UK and Ireland surged 123.6 per cent to €19.9m (2020: €8.9m), with the rest of the world segment 135.7 per cent ahead at €6.6m (2020: €2.8m), reflecting the group's expansion in the Americas and Africa, enhanced by the consolidation of BtoBet.
The Nordics dropped 2.3 per cent to €4.2m (2020: €4.3m), with the rest of Europe 9.1 per down to €25.1m (2020: €27.6m) due to new regulations imposed in Germany.
"Our recent contract wins with new partners, covering Aspire Global's complete igaming offering, show that we are in the forefront of the industry," said Tsachi Maimon, CEO of Aspire Global.
For the year to date, revenue is tracking 34.2 per cent ahead at €103.9m (2020: €77.4m), with EBITDA increasing 50.3 per cent to €18.4m from €12.3m.
The rest of Europe remained consistent at €49.6m (2020: €49.4m), with the UK and Ireland and rest of the world up 131.1 per cent and 175.9 per cent to €34.2m (2020: €14.8m) and €12.3m (2020: €4.4m), respectively.
Maimon added on the group's outlook: "Aspire Global has consistently demonstrated its ability to execute its growth strategy and create value. We see tremendous growth opportunities by expanding with existing partners, gaining new partners and entering new markets.
"Aspire Global's financial targets for 2021 are €200m in revenue and €32m in EBITDA which implies an EBITDA margin of 16 per cent. Taking into account our strong business momentum and deal activity, we are confident that Aspire Global will reach its 2021 financial targets."