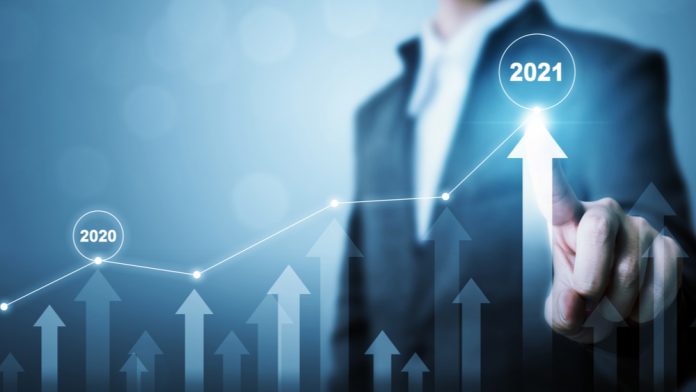 Gambling.com Group Limited highlighted "continued strong top-line growth" as it published its Q2 2021 financial results.
Reporting its operating and financial results for the second quarter ending June 30, 2021, the company revealed revenue growth of $10.4m – a 66 per cent increase – compared to $6.2m in the same period in 2020.
Furthermore, the firm reported a Net income of $2.3m, $0.08 per diluted share, compared to a net loss of $0.4m, a loss of $0.02 per diluted share, in the prior year.
Adjusted EBITDA of $5.5m; grew 46 per cent compared to $3.8m in 2020, representing an Adjusted EBITDA margin of 53 per cent. Additionally, free cash flow of $3.1m decreased 3 per cent compared to $3.2m last year.
"Our second quarter results (which were our first interim financial results as a public company) were highlighted by continued strong top-line growth, and, based on our Adjusted EBITDA margins, we are among the most profitable names in the online gambling industry," said Charles Gillespie, chief executive officer and co-founder of Gambling.com Group.
"Since our founding in 2006, we have built an affiliate marketing powerhouse with recognisable brands around the globe. Players trust our services to help them find a safe, fun and legal betting experience while our B2C operator clients utilise our best-in-class technology platform to support their increasingly important customer acquisition initiatives.
"We are incredibly excited about the next step in this journey as a public company and look forward to sharing the success with our new investors."
Gambling.com's second quarter also saw the company complete its redomiciliation from Malta to the Channel Island of Jersey in May whilst noting launches of EmpireStakes.com, BetArizona.com and IllinoisBet.com.
Additionally the company completed the acquisition of two domain portfolios which it noted were "suitable for targeting the US market". The second quarter also saw Gambling.com complete its successful public listing of common shares on the Nasdaq Global Market under the ticker symbol "GAMB".