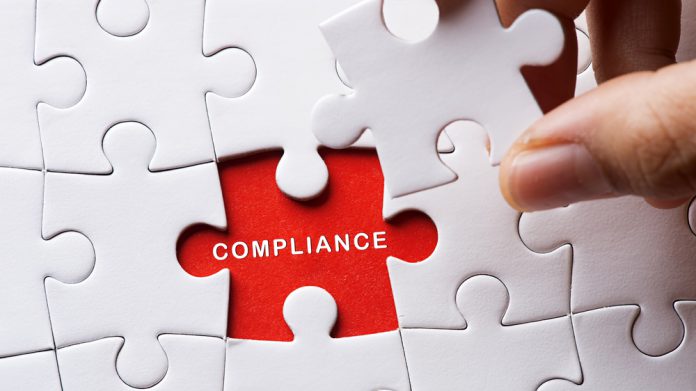 Betway has become the latest gambling group to strike an alliance with Gaming Innovation Group for the provision of the group's automated affiliate marketing compliance screening tool, GiG Comply.
The solution enables operators to set-up their own criteria and checklist parameters to scan and check affiliate websites for content including igaming code red words, links and regulatory requirements across multiple jurisdictions
It works by using its rules engine to analyse real snapshots from affiliates' campaigns, and provides operators with the promotional content that is being used in their brands' promotions.
Jonas Warrer, CMO at GiG, said of the latest GiG Comply roll-out: "It's great to see an industry leader such as Betway place trust in our compliance software to help them ensure that they continue to create a safer, responsible gaming environment for their end-users.
"We look forward to working with our new partner in helping to strengthen their marketing compliance efforts with GiG Comply."
GiG Comply will permit the firm to set-up bespoke checklist parameters, which can be tailored to cover market-specific legislation and advertising standards.
This will not only help the online gambling group to ensure that they remain proactive with their marketing efforts, but will also provide confidence that affiliates are aligned with their brand, that responsible gaming measures are visible on relevant pages, and terms and conditions are correct and up to date.
"Responsibility is at the heart of everything we do at Betway, we're delighted to partner with GiG and use their innovative compliance solution for our marketing messages," added Paul Adkins, marketing and operations director at Betway.
Last month, as GiG hit the 12-month mark since becoming a pure B2B offering, the group reported that revenue during the year's second quarter came in at €16.2m, which represented a 23 per cent increase from €13.2m year-on-year.