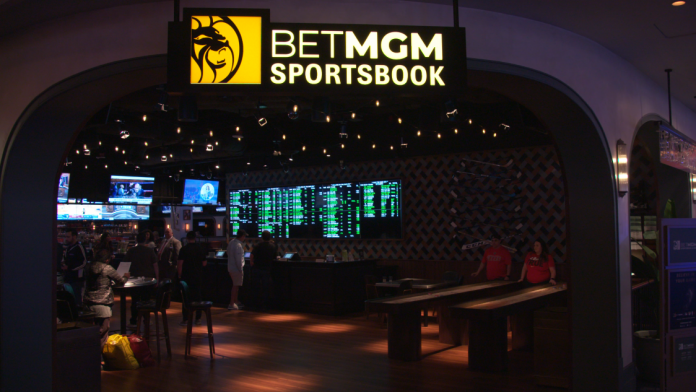 BetMGM has secured its maiden market access agreement outside of the US mainland, after entering a strategic partnership with the Casino del Mar at La Concha Resort.
This will see the sports betting and online gaming entity expand its retail and mobile sports wagering offerings to Puerto Rico, subject to regulatory approvals.
"This marks a major milestone for BetMGM, as we share plans to bring our sports betting platform outside of the US mainland for the first time," Adam Greenblatt, BetMGM CEO. 
"La Concha Resort is an ideal partner, and together we look forward to bringing BetMGM's retail and mobile sports betting experiences to sports fans across Puerto Rico."
As part of the agreement and subject to approvals, BetMGM will offer both retail and mobile sports betting, with the opening of a retail sportsbook at the San Juan-based beach resort and the launch of the BetMGM mobile app throughout Puerto Rico.
BetMGM and La Concha Resort expect to offer sports betting capabilities as soon as the regulated market commences in the region.
Sigfrido De Jesús, general manager at Casino del Mar at La Concha, stated: "At Casino del Mar at La Concha Resort we strive every day to provide the best gaming experience on the island and this new venture alongside BetMGM is a great example of this. 
"Sports fans in Puerto Rico will now add excitement to their pastime with the possibility of winning more than just a game by their favorite team. BetMGM is the perfect addition to our cutting-edge gaming offerings with high-tech slot machines and card tables, available 24/7 at our casino."
Orlando Rivera Carrión, executive director of the Puerto Rico Gaming Commission, added: "The government of Puerto Rico welcomes this partnership for the economic development of our island. 
"This new project will promote and encourage the growth of the gaming industry in Puerto Rico, all while implementing a public policy that encourages the development of new jobs and maximising the income and resources of the government of Puerto Rico. I trust in the success of this partnership and reiterate my total commitment to this initiative."