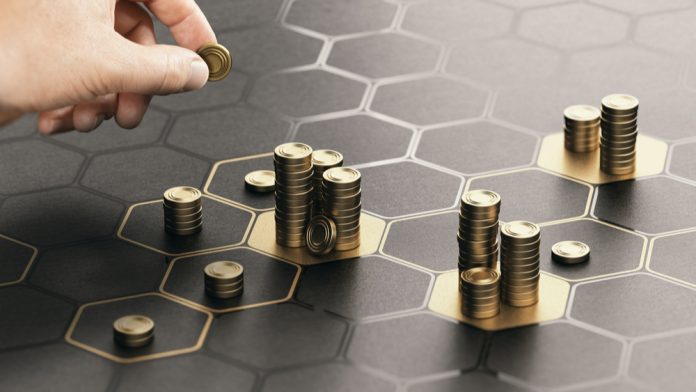 Optimove has revealed a $75m financial injection which will support continued investment in strategic hiring, along with expansion of its Customer Relationship Management Marketing platform. 
Led by growth investor Summit Partners, the support will also see further acceleration of Optimove's growth along with the addition of the investor's head of Europe, Han Sikkens, and managing director, Steffan Peyer to its board of directors. 
"In the last 18 months, digital consumption grew like never before. As a result, the cost of acquiring new customers has skyrocketed, while customer loyalty took a deep dive. Now, more than ever, brands understand the urgency to invest in existing customers to drive growth," said Optimove founder and CEO, Pini Yakuel.
"We built Optimove to address the challenges operators face when attempting to deliver personalisation at scale. Our solutions are designed to offer marketing teams direct access to their player data to build, test and optimise their CRM campaigns.
"Our AI engine helps ensure that every player receives the marketing treatment that increases their lifetime value, through the optimal channel, at any given time."
Optimove's SaaS technology combines a Customer Data Platform with a Multichannel Marketing Hub designed to uniquely empower brands to deliver personalised marketing campaigns to connect and engage with existing customers. 
According to data from Gartner's Market Share Analysis: Customer Experience and Relationship Management Software Worldwide, the multichannel marketing market grew at a three-year CAGR of 17 per cent and is expected to reach $10bn by the end of 2021.
Headquartered in Tel Aviv and operating from offices in New York and London, Optimove was bootstrapped for its first five years and has scaled quickly, while maintaining healthy profit margins, since its founding in 2012.
Optimove serves more than 500 brands – including Entain, Gamesys, Kindred, Penn National, Sisal and others – and integrates with leading gaming platforms, such as Playtech, Pragmatic Solutions and SBTech, alongside execution channels, including Facebook, Google Ads, Dynamic Yield, and Attentive.
"The growth in e-commerce over the past decade has led to ever-increasing online competition, forcing brands to evolve their marketing strategies to deliver seamless, personalised omnichannel experiences that resonate and drive loyalty with consumers," said Steffan Peyer, managing director at Summit Partners.
"From its roots in Israel's thriving and dynamic technology ecosystem, Optimove has grown into a truly global business, serving well-known brands across more than 40 countries. With strong technology, a strategic executive team, and the addition of growth capital, we believe Optimove is poised to build on its market leadership position."
Over the last 12 months, Optimove generated revenue growth of more than 40 per cent while continuing to maintain "healthy profit margins".