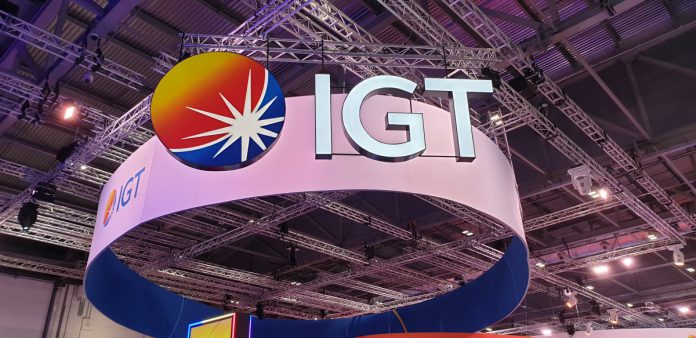 International Game Technology has unveiled the appointment of "seasoned gaming industry executive" Joe Asher as president of sport betting, effective from today (Friday 1 October).
In the role, Asher, who will report to Enrico Drago, IGT CEO of digital and betting, is charged with leading the ongoing expansion of the IGT PlaySports sports betting business in North American markets.
"The PlaySports sports betting solution is among the most widely used in the US, powering approximately 50 US sportsbooks for 20 customers across 18 states," noted Drago. 
"We expect continued growth in our PlaySports business, and Joe Asher's knowledge, experience, network and vision for sports betting are key ingredients to boosting our future success."
Asher joins the company having most recently served as CEO of William Hill US, a position he held when business was created, until it was sold in a £2.2bn deal to Caesars Entertainment.
He first joined William Hill when it acquired Brandywine Bookmaking, a company Asher created as a start-up in 2008.
"I'm really excited to join Enrico Drago and the IGT PlaySports team to help this business reach new heights for our customers and our shareholders," commented Asher.
"This is a unique moment in the North American gaming industry as sports betting is expanding rapidly and opportunities abound. I have some background working in partnership with PlaySports and I look forward to working with our team to further enhance our technology and trading capabilities to serve our existing and future customers."
Asher was recently named as one of five new members to be inducted into the Sports Betting Hall of Fame at a special ceremony at the MetLife Stadium on December 1, 2021, during the SBC Summit North America conference and trade show.
He will be joined by Yolanda Acuña, former director of administration at MGM Resorts, Johnny Avello, director of race and sportsbook operations at DraftKings, Joe Brennan Jr, former chair at IMEGA, and Jimmy Vaccaro, Las Vegas bookmaker/sports marketing director at South Point Hotel and Casino.