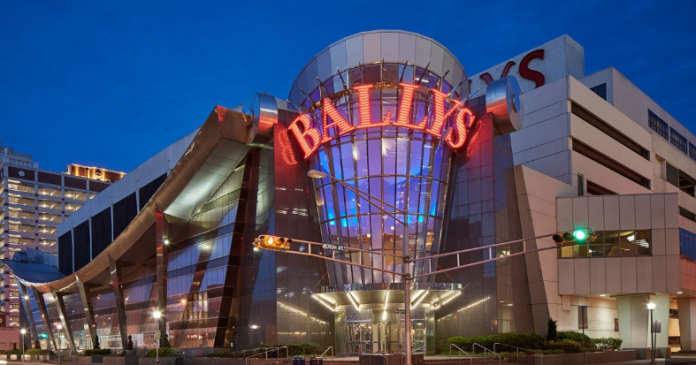 Bally's has completed its $2bn acquisition of Gamesys Group, following the receipt of all necessary regulatory requirements and shareholder approvals.
Lauded as a "strategic combination," Bally's says that Gamesys technology platform will enable the continued expansion of its interactive offerings in North America, including real-money gaming options in online sports betting and igaming.
Furthermore, the unity of the player databases and tech of both parties is to provide the Providence, Rhode Island, headquartered group with "one of the largest portfolios of omni-channel cross-sell opportunities, consisting of land-based gaming, online sports betting, icasino, poker, bingo, daily fantasy sports and free to play games". 
Following the completion, Bally's, whose M&A spree has been well documented, is looking to further capitalise on the "significant" growth opportunities within US betting and gaming.
It was previously reported that the offer represented a premium of approximately 12.7 per cent to the closing price per Gamesys ordinary share of 1,642 pence on March 23, 2021.
Soo Kim, chairman of Bally's board of directors, said: "Bally's acquisition of Gamesys transforms our company into the premier omni-channel gaming company. 
"We welcome the 1,800 members of the Gamesys team to the Bally's family, and we welcome your strong technology capabilities and your proven international business acumen. We cannot wait to see what we are able to accomplish together in the US and beyond."
This latest development has seen former Gamesys CEO Lee Fenton take-up the same position within the enlarged group, with former incumbent George Papanier to assume the role of president of retail for Bally's land-based casino business.
Former Gamesys COO Robeson Reeves will assume the role of president of interactive. Fenton, Reeves, and Jim Ryan, former Gamesys non-executive director, have also been appointed to serve on the Bally's board.
Fenton explained: "I am honoured to have the opportunity to lead Bally's in the next phase of our evolution. Our business is transforming from being a regional casino operator into an industry leader in retail, sports, media and igaming, which will see us bringing together a set of assets that gives us a formidable platform for growth as a digital-first leader in global gaming entertainment. 
"With Gamesys now part of the Bally's family, I look forward to delivering on the exciting opportunities ahead and continuing to create value for our shareholders, employees and customers in the years to come."