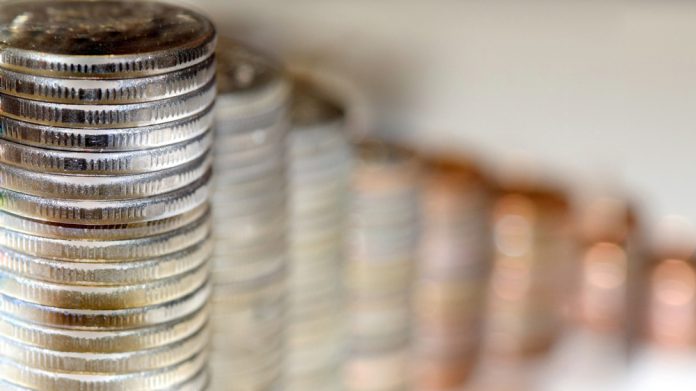 Codere Online has reported strong revenue trends in key global markets, after the online sports betting and igaming firm documented its second quarter performance after entering into a business combination agreement with DD3 Acquisition Corp.
The online gaming subsidiary of casino operator Codere Group entered into the deal with the publicly-traded special purpose acquisition company in June.
The transaction, valued at approximately $350m, will result in Codere Online becoming a public company and trading on the US Nasdaq stock market.
Oscar Iglesias, current global head of corporate development for the Codere Group, who will become chief financial officer upon completion, said: "We are excited about the continued growth of Codere Online and look forward to building on that momentum as a publicly traded company. 
"The consummation of the business combination will happen a few months later than what we were expecting when we announced the deal, and we now expect that this will happen in Q4 2021."
Total net gaming revenue for the sixth months ending June 30, 2021, finished up at €41.7m, 33 per cent up from €31.4m, nudged along by a 43 per cent Q2 gain to €21m (2020: €14.7m).
On a quarterly basis, NGR across Spain, Mexico, and Colombia, increased 23 per cent, 108 per cent, and 181 per cent to €12.6m (Q2 2020: €10.3m), €6.4m (Q2 2020: €3.1m), and €1.4m (Q2 2020: €500,000). The group's 'other' segment dropped 29 per cent to €600,000 from €800,000.
For the first half of the year, revenue in Spain, Mexico, and Colombia, increased 19 per cent, 69 per cent, and 134 per cent to €25.6m (Q2 2020: €21.5m), €12.8m (Q2 2020: €7.6m), and €2.2m (Q2 2020: €900,000). 'Other' declined 25 per cent to €1m from €1.3m.
Moshe Edree, who currently provides services as a non-employee independent contractor but will become managing director of Codere Online, explained: "Beginning in the second quarter of 2021, we started to face the expected regulatory headwinds in the Spanish market that have limited our (and all online gaming operators) ability to offer player bonuses and other marketing activities (advertising and sponsorships). 
"Nonetheless, the company has adapted to this new environment and generated substantial revenue growth. In Mexico, our second largest market, we more than doubled our net gaming revenues in Q2 2021, partially due to the impact from COVID on sporting events in Q2 2020, but also on the back of our differentiated omnichannel offering to our customers. 
"Additionally, since we migrated our Mexican online platform in early March, our systems are better prepared to manage the higher customer volume and will offer customers a better, more reliable, user experience."