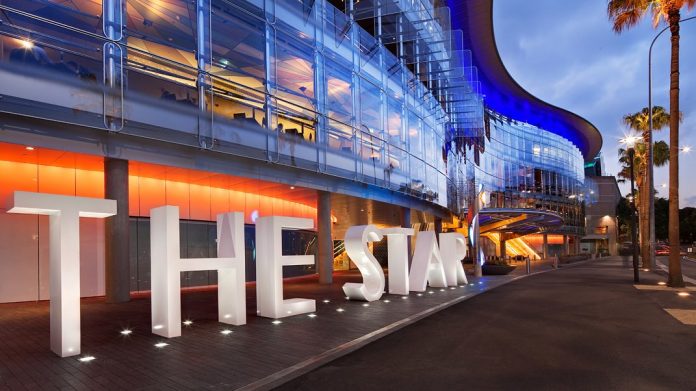 Australian gaming firm Star Entertainment Group has responded to allegations that it engaged in a series of improper practices, similar to those of its Crown Resorts rival, saying that it will "take the appropriate steps to address all allegations".
Media reports in the country have suggested that the company, which runs casinos in Sydney and Brisbane as well as on the Gold Coast, has enabled suspected money laundering, organised crime, large-scale fraud and foreign interference through its venues.
An investigation by the Sydney Morning Herald, Age, and 60 Minutes alleges that, between 2014 and 2021, Star cultivated high-roller gamblers associated with criminal or foreign-influence operations.
The former of the aforementioned media publications adds that the firm's failings "are exposed in internal company documents, court cases and law-enforcement intelligence briefings, as well as a dozen sources with detailed knowledge of Star's operations".
Responding to the allegations, the group said: "The Star is concerned by a number of assertions within the media reports that it considers misleading. There are constraints on publicly discussing specific individuals.
"We will take the appropriate steps to address all allegations with relevant state and federal regulators and authorities, including Mr Adam Bell SC who is undertaking a regular review of The Star Sydney in accordance with the Casino Control Act 1992 (NSW)."
Adding: "The Star operates in a heavily regulated industry. We are subject to thorough and ongoing regulatory oversight including compliance checks and reviews across the company's operations in NSW and Queensland."
Furthermore, the firm also acknowledged support of the recommendations of the Bergin inquiry, which is says will "impact the regulation of casinos" within the state.
Among the 19 recommendations supported by the NSW government are the establishment of an Independent Casino Commission, an independent, dedicated, stand-alone, specialist casino regulator with the necessary framework to meet the extant and emerging risks for gaming and casinos, in addition to a series of legislative reforms.