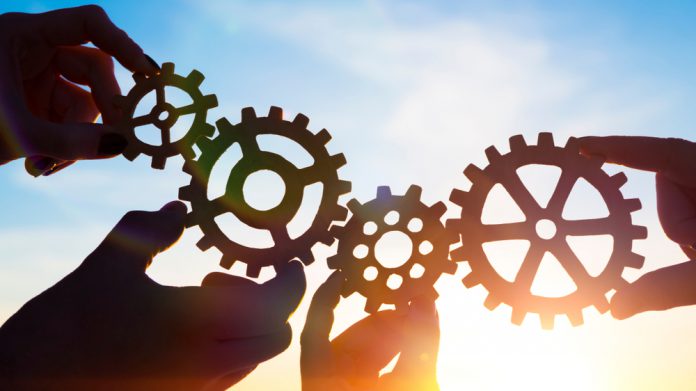 The Swedish Gaming Authority, Spelinspektionen, has made a number of updates to licencing requirements betting and gaming operators in the country must adhere to.
Updated measures concern the provision of Swedish language and currency based online services, as well as new policies relating to affiliate marketing and payment processing.
Emphasising a need for greater cooperation across the Swedish betting and gaming industry, the group has outlined plans for increased collaboration with the police and prosecutors and other agencies such as the Swedish Consumer Agency, Swedish Tax Agency and Swedish Enforcement Agency.
Additionally, the regulator has disclosed its intention to 'create conditions for the exchange of information' regarding illegal gambling activities, particularly concerning operators with licences in multiple countries that have been conducting illicit activity in Sweden.
Should an international operator be found to have been carrying out illegal gambling operators in Sweden, the regulator will send a letter to the relevant national gaming authority informing the organisation that a gambling ban has been used against the operator.
Player and operator responsibility have also been highlighted by Spelinspektionen in its regulatory update, stating that it is a 'major responsibility' of gambling firms to not "cooperate with players who in turn cooperate or enter into agreements with companies that conduct illegal gaming activities".
The authority added that 'there are also opportunities for other players to act in this area', notably singling out payment service providers, marketing companies and software and platform developers. It has been argued that these are organisations which can make demands of their customers and partners, work only with licenced gaming companies and avoid 'committing promotional offences'.
By bringing about 'a form of self-regulation' to the Swedish market, the Spelinspektionen expects to improve its effort to combat illegal gambling in the country. To achieve this, the authority is hopeful that companies active in Sweden will provide tips on issues relating to illegal gaming activities and assist with identifying illicit operators.
To enforce the new requirements, the group has reserved the right to intervene against companies using remarks, warnings or licence cancellations, under the conditions of the country's Gaming Act. 
Finally, the regulator is 'continuously considering the possibility of imposing a warning notice', and will also consider the use of payment blocking via an administrative court, with the use of this method depending on 'the basis of an assessment in each individual case'.
However, Spelinspektionen noted: "In assessing whether it is justified to apply for payment blocking in an individual case, the Spelinspektionen will therefore pay special attention to what measures the payment service providers can and intend to take voluntarily,  without an injunction."
Describing the updates as 'good for consumer protection', the Inspectorate now requires all operators to use payment service providers registered in Sweden or used 'exclusively or largely' by the Swedish public, and adopt an e-identification system that is also used exclusively or largely by Swedish customers.
Furthermore, companies must also have a Swedish customer service or FAQ page and have a customer service line contactable using a Swedish telephone number, and all affiliates must conduct marketing in Swedish.
Lastly, online casinos and bookmakers must offer deposits, withdrawals and winnings in Swedish currency whilst also providing any information on their websites to be in the native language.
The regulator's announcement follows a number of decisions against international betting companies operating in the country, with the Spelinspektionen notably fining William Hill subsidiary Mr Green SEK 3.5m for AML failings in August.