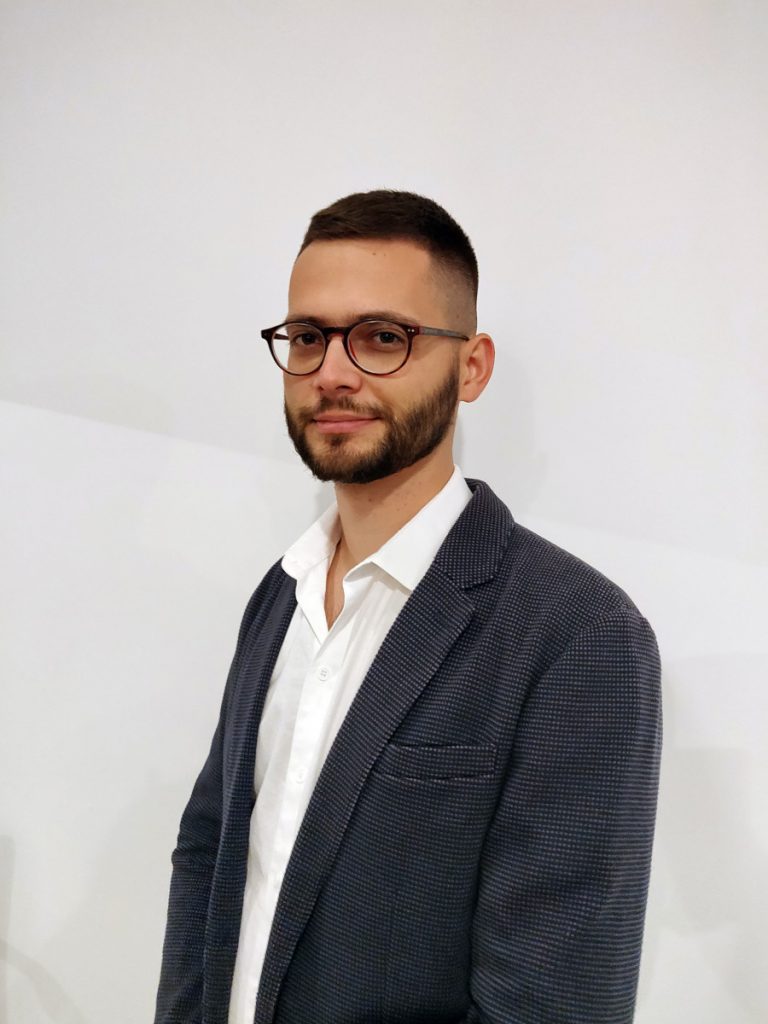 "Player acquisition is considerably more difficult – not to mention more expensive – and so you definitely don't want to lose a player to a complex, convoluted sign-up process."
An astute observation from Filip Hlavacek, online chief delivery officer at Synot Games, which will resonate with those looking to reach new player bases as more of the world embraces online gaming. 
Speaking to CasinoBeats, Hlavacek explained that the overall sign-up processes differ in each jurisdiction – with the more tedious procedures requiring numerous lengthy forms, validations and checks. At one point or another, we've all come across these onboarding processes.
So in order to keep players happy and make sure they don't abandon the sign-up process midway through, Hlavacek emphasised one key word: simplicity.
He said: "When it comes to your sign-up processes, keep it simple. The player should be required to do the bare minimum. If this isn't possible, at least allow your player to complete the sign-up in stages.
"Another thing to remember is UX/UI. Have experts in these areas design the sign-up process to make it as quick and painless as possible for the player – ideally, it should be possible to complete the process during rush-hour on a bumpy bus ride."
At Synot Games simplicity is front and centre of any UX/UI processes. This allows the players to focus on the game content itself.
By taking a simplistic approach, the games developer has been able to complete quick updates as and when it has been necessary, thereby meeting the various requirements across all of the different markets.
Hlavacek added: "UX is a story of its own, especially when it comes to the game itself. At Synot Games, we've been focusing on the minute details of each and every game to make sure that players have a stand-out experience every single time. 
"We've been fine tuning our game flows, as well as altering both the audio and visual presentations – the latter of which is usually the most complex element of developing a new title. Ultimately we want the experience to be flawless. We want to keep our players coming back!"
Another way in which Synot Games is taking its offering to the next level is through personalisation and gamification – two processes which Hlavacek noted are key drivers of both player engagement and retention.
As a content provider, he shared, the options for personalisation are limited largely due to a ban on player profiling.
To overcome this challenge, the supplier has worked with "anonymous players" which shed some light on a game's performance, player interaction and behavioural trends and how this might differ across each market.
"By working with anonymous players, we can use their activity to create outlines for different player personas. These personas can then be used to adapt our overall game design to different player types. It is then up to the operator to decide which players fit the right personas.
"From a gamification perspective, we've also been taking a number of different, innovative approaches which we believe have yielded great results.
"One thing we've found is that players like to be challenged. They enjoy the games where there are clear activities and goals – but these games must be fun, achievable and rewarding for the player. Making the player work hard in a game without very little, or no reward will only mean that they'll stop playing.
"Put simply, there has to be a balance between player experiences and rewards. I'm not going to say that's an easy balance to achieve, but once you find that sweet spot, you can keep your players engaged for considerably longer and ultimately boost their player life-time value. It's a win-win for everyone."
Throughout 2021, Synot Games has also been developing its standard free rounds bonus and Synot progressive bonus – products Hlavacek was referencing when he discussed how Synot Games is standing out from the competition. 
"This industry is filled with fantastic companies with great products that span the various different elements of player engagement. So as you can imagine, we want to stand out from the crowd. The way that we do this is through the quality and delivery of our products. And I like to think we've been very successful this far.
"Our games are already certified in several jurisdictions including Croatia, Czech Republic, Denmark, Greece, Italy, Latvia, Lithuania, Malta, Netherlands, Portugal, Romania, Slovakia, Spain, Sweden and the UK.
"We have integrated our titles into more than a dozen platforms, and have made sure that we act in accordance with all of the regulatory requirements to deliver our content and tools. There are big things on the horizon for Synot Games."