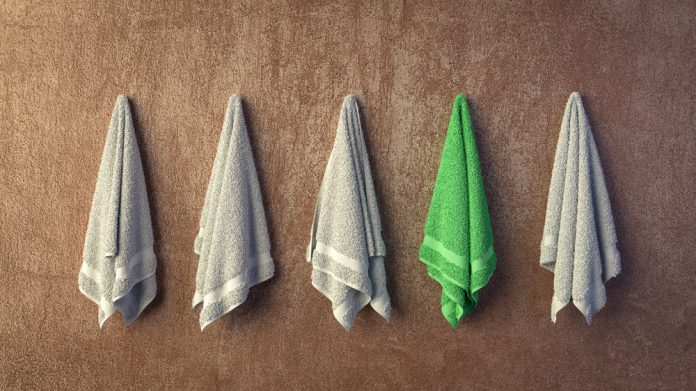 Graphyte has signed an extended gaming contract with sports betting and igaming operator Entain that will be tasked with pushing the boundaries of customer-centric personalisation.
The duo first began working together in 2019, and the extension will see the real-time personalisation engine tasked with keeping users engaged through the utilisation of real time triggers, homepage personalisation, and direct integration with Entain's CRM stack.
The collaboration includes the six Entain's brands of Gala Bingo, Foxy Bingo, Foxy Games, Gala Spins, Gala Casino, and Cheeky Bingo.
Damien Evans, Graphyte CEO, explained: "We are thrilled to continue partnering with Entain to push the boundaries of customer-centric personalisation. 
"The team at Entain are visionaries in every sense of the word, relentlessly focused on providing stand-out customer experiences across all their brands."
The partnership includes usage of Graphyte's digital marketing solutions such as Recommend, which includes real-time bet recommendations based on the player and the content of the betslip; Intelligent Layouts which presents a unique casino lobby to each user complete with personalised banners, game categories and more; and real-time marketing platform Engage which offers the group's brands the ability to conduct immediate and timely communication with users.
Maria Grigorova, senior CX and marketing innovation manager at Entain, explained: "We have a long history of collaboration with Graphyte. Over the years we have managed to deliver the most complex personalisation use cases together and translate some ideas that had been too difficult to deliver for other providers into working models".
Added: "I am impressed with how many core customer journeys we have managed to automate. Having real time personalised communications with dynamic content is a life changing approach in marketing.
"The latest real time triggers and personalised content are driving engagement KPIs and helping to significantly reduce churn rate as well as bonus costs."