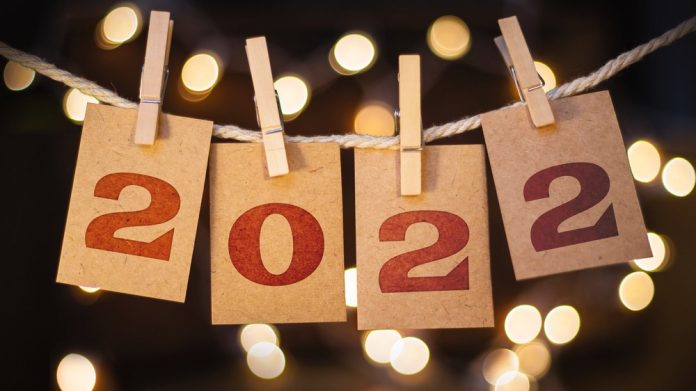 Esports Entertainment Group has surpassed prior expectations through FY2021, as the company significantly raises projections for the next 12 month period following multiple strategic acquisitions.
Buoyed by a "formidable foundation" built following 2020's IPO, EEG has reported net revenue for the fourth quarter ending June 30, 2021, of $8.8m, a 63 per cent quarterly increase from the $5.4m recorded during Q3.
Q4 gross profit rose 69 per cent to $5.2m (Q3: $3.1m), operating loss widering to $10.5m from Q3's $5.6m and $2.1m one year earlier, with sales and marketing expenses rising from the third quarter's $2.4m to $5.1m.
The company has long stressed its ambitions across igaming and sports betting, with the former bringing a new single-day record for EEG during last month.
The firm closed the acquisition of Malta-based online gambling business Bethard Group in July, with the transaction including a €16m ($19.5m) cash payment and a 12 per cent net gaming revenue share for two years. Bethard generated $31m in revenue in 2020.
This was followed up by the launch of Fiksukasino, a pay and play online casino brand that is charged with targeting the Finnish gaming market.
"The formidable foundation we built since our 2020 IPO drove strong performance in the fourth quarter and sets the stage for achieving significant growth in FY22," stated Grant Johnson, CEO of Esports Entertainment Group. 
"Based on a new record single-day performance of our igaming division in late September, I am extremely confident in our ability to hit our guidance target.
"The partnerships we have formed, from top professional sports teams to industry-leading esports and gaming companies, clearly demonstrate the strength of our expansive product and service portfolio, and I believe our future is very bright as we continue to execute on our rapid expansion strategy driven by the solidification of our market position and the ongoing growth of our unique assets."
Furthermore, EEG also disclosed its performance for the full-year, which saw revenue close at $16.8m, surpassing the $13m guidance issued by the group a little over 12 months earlier.
Operating loss of £25.7m represents an increase from $21.7m, with sales and marketing expenses rising significantly to $10m (2020: $300,000). Gross profit closed at $8.9m.
The firm also provided a financial outlook for the current year, with net revenue, driven by the numerous acquisitions closed, expected to increase by at least 490 per cent to between $100m-$105m.