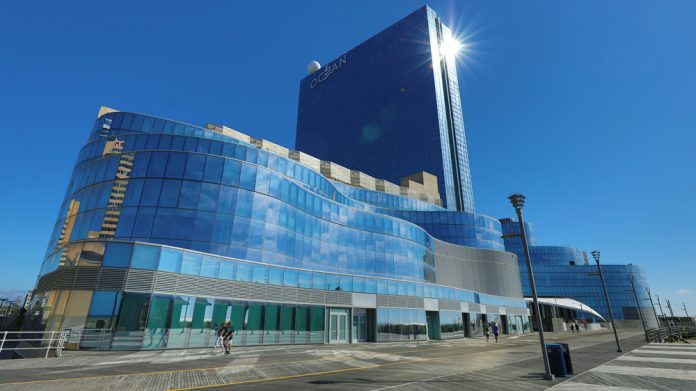 The Ilitch organisation has received regulatory approval to purchase, through an affiliate, 50 per cent of Atlantic City's Ocean Casino Resort.
The transaction, which was first detailed in April 2021, will see Luxor Capital Group, the current primary owner of the property, control the remaining 50 per cent and share major decisions equally.
Ilitch's investment is intended to allow the facility to "build on its success" through continued expenditure as well as enhanced customer and team member experiences.
It is hoped that the joint endeavour would bring the "extensive experience" that the Ilitch organisation has in the gaming industry, through Detroit's MotorCity Casino Hotel, to Atlantic City.
Further brands represented by the Ilitch companies include the Detroit Red Wings, the Detroit Tigers, Little Caesars, Blue Line Distribution, Olympia Entertainment, Olympia Development, and more.
Following the regulatory green-light being issued, Luxor Capital commented: "We are excited to welcome the Ilitch organisation to Atlantic City. Their investment gives Ocean access to growth capital and provides a strategic partner to Luxor. 
"Over the last year, Ocean's team has progressed under new leadership that features top executives in the gaming and hospitality industries. Since that time, Ocean has strengthened its position in the market and continues to gain market share. We look forward to moving the business forward with Ilitich's partnership."
Following this development, Ocean has detailed an investment of more than $75m over the next year, which will deliver a series of further resort enhancements following a similar reinvestment plan earlier this year.
The gaming venue will begin construction on 12 floors of the hotel, adding 360 guest rooms and nearly 100 suites. Alongside this, the resort will grow several of its non-gaming amenities, including culinary and entertainment experiences, among others.
"Over the last year, Ocean has worked to strengthen its position in the market," said Bill Callahan, executive vice president of hospitality and gaming for Ocean Casino Resort. 
"We are excited to advance Ocean's achievements. The ability to meet growing demand in our hotel experience will create new energy throughout the resort – from our casino floor and award-winning restaurants to our renowned nightlife and entertainment venues."