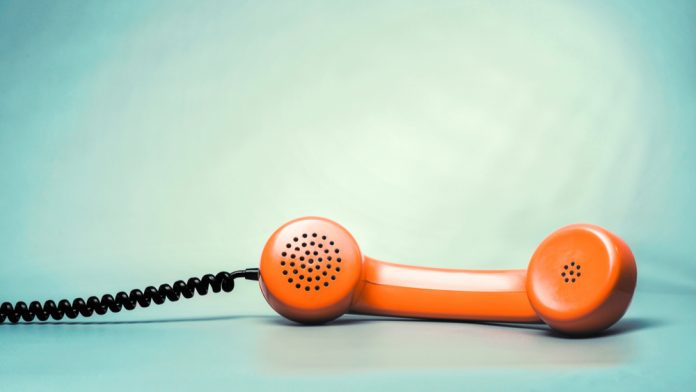 GamCare has revealed that the charity received "more calls than ever" coming through to the National Gambling Helpline, despite an initial decline in call volumes during the first lockdown.
Releasing its Trustee's Annual Review for 2020/21, GamCare stated that throughout the year, it has witnessed a nine per cent increase in calls and chats, with 42,000 answered. In addition, the charity saw a 14 per cent increase in treatment sessions and assessments, which rose to 55,000.
Also stipulated within the report, GamCare noted 95 per cent of National Gambling Helpline users would recommend the Helpline to someone else, and 100 per cent of service users would recommend the treatment services.
"Despite the challenges posed by the coronavirus pandemic, this year we have reached more people than ever," commented Anna Hemmings, chief executive of GamCare.
"For those harmed by gambling, this was a particularly challenging year, in which the isolation, stress and money worries may have been amplified by the pandemic. 
"We are proud of all our teams, who have shown great resilience throughout, and who have continued to demonstrate their passion and commitment to the work that we do. This meant GamCare was available 24/7, year-round, to offer support to people affected by gambling harms.
"Over the next three years, we want to continue to raise awareness of the impact of gambling harms and expand our services to make lasting and positive changes."
Furthermore, GamCare's review highlighted that its overall income for the year totalled £13.4m, an increase from 2020's income of £9.2m. The charity noted that a majority of its funding originates from GambleAware, which granted a total funding of £8.3m (2019/20: £7m).
As GamCare reaches the final year of the three-year strategy, the company highlighted key figures over the aforementioned period, revealing that it has supported over 100,000 people across the National Gambling Helpline, online, and treatment services, along with experiencing a ten per cent increase every year.
Additionally, over three years, 70 per cent of service users successfully completed their treatment programmes.
GamCare has worked with 35 gambling brands, across 13 businesses, who are working towards or have achieved the Safer Gambling Standard, an independent quality mark protecting people from experiencing gambling-related harm, by assessing gambling businesses.