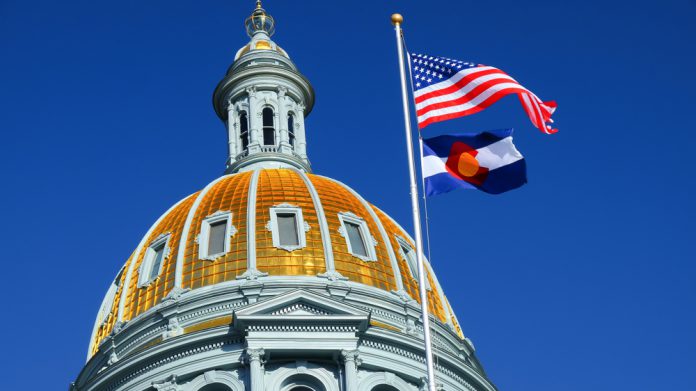 Colorado sportsbooks have recorded a tenth record high handle in 17 months of sports betting within the state, buoyed by a fast start by the Denver Broncos as the NFL season got underway in September.
Online and retail entities within the region combined to take in $408.3m in wagers during the month, which included $402.8m in online wagering, becoming the first $400m month for the state.
September's volume was up 96.6 per cent from $207.7m in September 2020 and 92.7 per cent from $211.9m in August. The previous high came in January when sportsbooks took in $326.9m in wagers.
Furthermore, gross gaming revenue almost followed suit with $22.7m, which is up 443.9 per cent from $4.2m year-on-year and falls a fraction shy of the record $23.1m that was also set in January.
However, $19.8m in promotional or 'free bets' whittled net sports betting proceeds to $1.8m, which yielded $483,048 in state taxes.
"It is no surprise that a new monthly record would come given the Broncos start, overall enthusiasm for the NFL's return, influx of new online apps, and the number of games played by Colorado, Colorado State and Air Force," said Ian St Clair, analyst for PlayColorado. 
"Maybe more remarkably, though, is just how short-lived this record will likely be. This will be a very lucrative fall for the state's sportsbooks."
Furthermore, analysts state that an influx of new operators continue to push the market, with brands such as Barstool and Sports Illustrated Sportsbook investing in the region in a bid to challenge more established operators such as DraftKings and FanDuel.
"Another record month is a reminder that Colorado's market is still relatively young and growing," added St Clair. "In fact, it still could be a couple years before we reach a true level of maturity. That means we can expect the wild ride to continue for the foreseeable future."