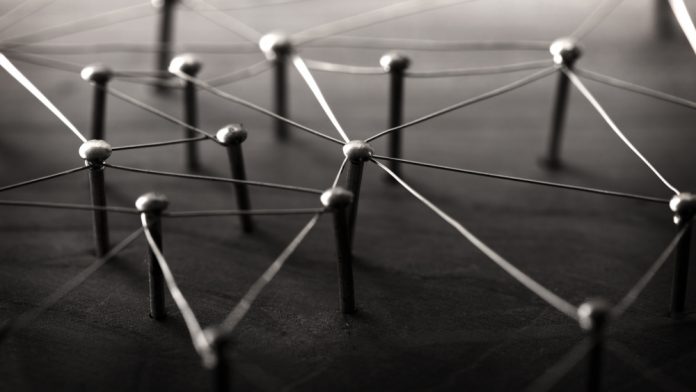 Hosting service provider Internet Vikings has reinforced its partnership with Playstar Casino to support its US expansion through 2022.
As part of the continued collaboration, Internet Vikings will support the online casino brand's entry in Pennsylvania in a long-term agreement. Playstar is expected to commence its operations in Q2, 2022.
"We are very enthusiastic about our growth into the American gaming landscape. Even more so, we are glad to proceed together with a trusted partner," commented Adam Noble, chief business development officer of Playstar.
"Sportsbook and igaming hosting in the US presents a number of challenges and Internet Vikings have proven themselves to be reliable, innovative and incredibly supportive, so we look forward to working with them in New Jersey and Pennsylvania."
The Swedish-based casino has mapped its US expansion with New Jersey being the first state on American soil in which they are to begin their operations in early 2022. Followed by the second largest American igaming market – Pennsylvania – later into the year.
Rickard Vikström, the founder of Internet Vikings, added: "It is a great pleasure for us to have Playstar Casino as our client. Getting them set up in Pennsylvania is evidence that our collaboration will go from strength to strength.
"Entering two largest US igaming markets is a great achievement and we will support them in every way possible as they continue on this exciting journey.
"Like for many other gaming companies coming to the US, we are glad to be able to offer our support to Playstar, as we recognise what a crucial part of their business evolution this is.
"Our love of the game and genuine dedication combined with leading-edge innovation gives our clients a strong sense of trust in us and our products. We will continue to lead the way for them and others as the US market blossoms."