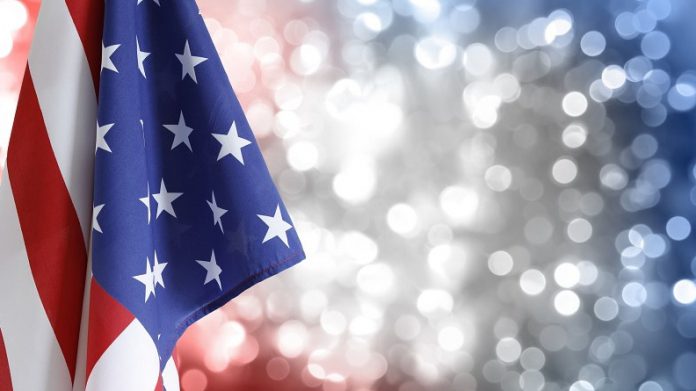 Pariplay has lauded its ongoing momentum in the US, after the Aspire Global aggregator and content provider struck an alliance with sports betting and online casino operator BetMGM.
The agreement will enable Pariplay to offer its proprietary games and aggregated third-party content to BetMGM's players in New Jersey and Michigan, with the potential to expand into other live markets in the future.
Matthew Sunderland, VP of gaming of BetMGM, added: "Pariplay offers an abundance of well-liked content. Through this partnership, BetMGM will add to its world-class gaming experience through titles that will engage and entertain our players."
Pariplay states that the partnership is a "strategically important step toward the long-term goal of becoming a leading content supplier in North America," with the group eyeing a slew of strategic collaborations regarding its Fusion platform.
Andrew Maclean, VP of sales of Pariplay, stated: "Our momentum in the US market is showing no signs of slowing down and we are thrilled to partner with BetMGM to continue that progress. 
"We look forward to working together to further boost our presence in the exciting North American markets."
Earlier this month, Aspire Global said that it "will become a clearly focused B2B company and even stronger and more profitable," wil Tsachi Maimon, group CEO, confidently assured upon dissection of the group's recent B2C divestment, which is expected to close this month, and Q3 examination.
The firm says that the sale, rolled out last month with Esports Technologies for $75.9m, will enable Aspire to capitalise on the increased opportunities in "the big and quickly growing" US and Brazilian markets, noting that it has made "key progress" in both.