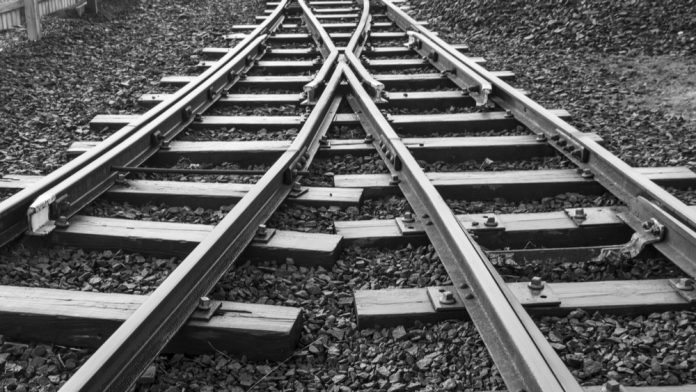 Lady Luck Games looks set to acquire London-based studio Revolver Gaming as the Stockholm-founded company signs an exclusive letter of intent.
Under the terms of the acquisition, agreed by both parties, the purchase price will consist of a combination of cash, totalling €750,000, and approximately 4.2 million newly issued shares in Lady Lucky Games through a set-off issue made at a stock price of SEK 3.00.
The company's total number of outstanding shares, as of today, amounts to 44,905,472 with the dilution through the offset issue amounting to approximately 8.5 per cent.
"The opportunity for a merger between Lady Luck Games and Revolver Gaming is fantastic for both parties," explained Daniel Lazarus, founder of Revolver Gaming.
"Ever since we started our first discussions, we have been impressed by their passion for our business and their willingness to support our ambitious plans for the future.
"The potential synergies, the expanded market reach that the deal brings and the amazing team at has convinced us that Revolver, with support from Lady Luck, will continue to develop in the best possible way and further strengthen our commercial presence and customer offering. We are glad to start this journey together and look forward to exciting years ahead."
Through Revolver Gaming's own aggregator platform, the company states it offers "frictionless" integration to third party gaming providers with distribution to its growing network of operator customers.
Moreover, it also offers a customised game design and development service with which Revolver produces tailored and exclusive content developed in HTML5 and distributed through its own RGS platform.
Additionally, the company has cited a "strong development roadmap", with a number of new games also due for release in the coming six months. This game and integration pipeline will be further enhanced with the support of Lady Luck Games, accelerating growth and reach into 2022.
Mads Jørgensen, CEO of Lady Luck Games, added: "This is our second acquisition in the last three months and I am pleased to be able to show our shareholders and the market that we are delivering on our set acquisition strategy.
"The fact that LL Lucky Games can acquire a company of this calibre is a clear signal of strength. We have identified a number of clear synergies and I am extremely happy to have the privilege of working with the ambitious team at Revolver Gaming in the future.
"By combining the innovation of the Revolver team with the industry know-how of two igaming legends like Carl Waahlin and John Penntoft, I am convinced that we will have great benefit in the coming years by utilising their expansive knowledge and networks, particularly in the important Asia market."
By the completion of this transaction, scheduled for Q4, 2021 – Q1, 2022 following the usual due diligence procedure, Lady Luck will add two new operational partners in the form of Carl Waahlin and John Penntoft.
Waahlin is an igaming professional with over 20 years experience at delivering products to Asia whilst, Penntoft is an Asia-based entrepreneur and early phase investor in igaming and tech.
"The team at Revolver has built a fantastic portfolio of games by focusing on a gamified and interactive approach that appeals to a wide range of players, not just traditional RNG players," noted Carl Waahlin, new operational partner of Lady Luck Games.
"By combining Revolver's content and know-how with Lady Luck's proven ability to aggressively acquire content to refine and launch to the market, we create a very exciting opportunity for everyone involved.
"I am extremely interested to see what these two brands can accomplish together on a global scale – especially in the rapidly evolving Asian markets."