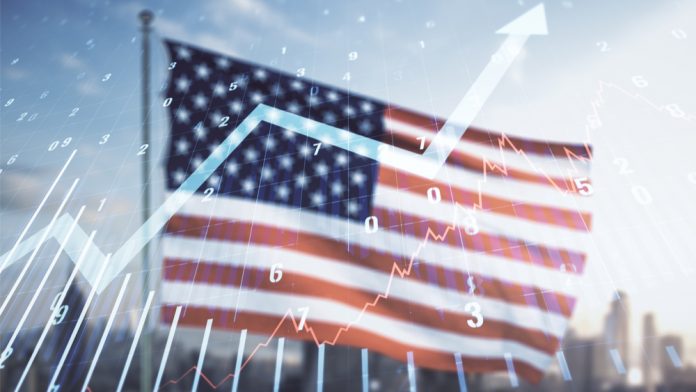 Aristocrat Leisure has capitalised on North American growth opportunities after recording $4.7bn in group revenue for the third quarter.
Reporting its financial results for the year ended September 30, 2021, the increase in group revenue represented a 14.4 per cent uptick in reported terms and 24.8 per cent in constant currency compared to the PCP, driven by growth across north American gaming operations, north American and ANZ outright ales and Pixel United's mobile games segment.
Moreover, operating cash flow remained strong at $1.32bn for the period, up 30.4 per cent compared to the PCP with Aristocrat noting these figures reflect a strong business performance and its underlying cash flow generation capability. 
"The results and momentum we've delivered this year demonstrates the successful execution of our growth strategy," explained Aristocrat, chief executive officer and managing director, Trevor Croker.
"We continued to take share and deliver above-category organic growth over the year through sustained investment in outstanding product, people and capability, and further strengthening our business fundamentals. 
"Our progress is reflected in the share growth and margin expansion achieved across key segments during the year, with industry-leading games and products and further diversification across our Aristocrat Gaming and Pixel United portfolios."
In addition to the above, Aristocrat's Q3 performance reported $864.7m in normalised profit after tax and before amortisation of acquired intangibles, representing an increase of 81 per cent in reported terms, and a 102 per cent in constant currency, compared to 2020, reflecting strong product and portfolio performance, and profitable growth across both Aristocrat Gaming and the Pixel United1.
The results also highlighted earnings before interest, tax, depreciation and amortisation of $1,542.9m, a 43 per cent increase on a reported basis and 58 per cent higher on a constant currency basis compared to the year prior.
Within the report, Croker also noted the progress in its sustainability efforts, highlighting the launch of its "product innovations" in responsible gameplay, along with additional corporate governance, culture and diversity initiatives, reflecting our priorities.
He concluded: "We have committed to adopting a science-based greenhouse gas emissions reduction target, consistent with the Paris Agreement, by the end of 2023. We look forward to sharing full details with the launch of our FY21 Sustainability Report later this month.
"Aristocrat enters fiscal 2022 with excellent operational momentum, business resilience, and an appetite to continue to invest organically and through M&A to accelerate our growth strategy."